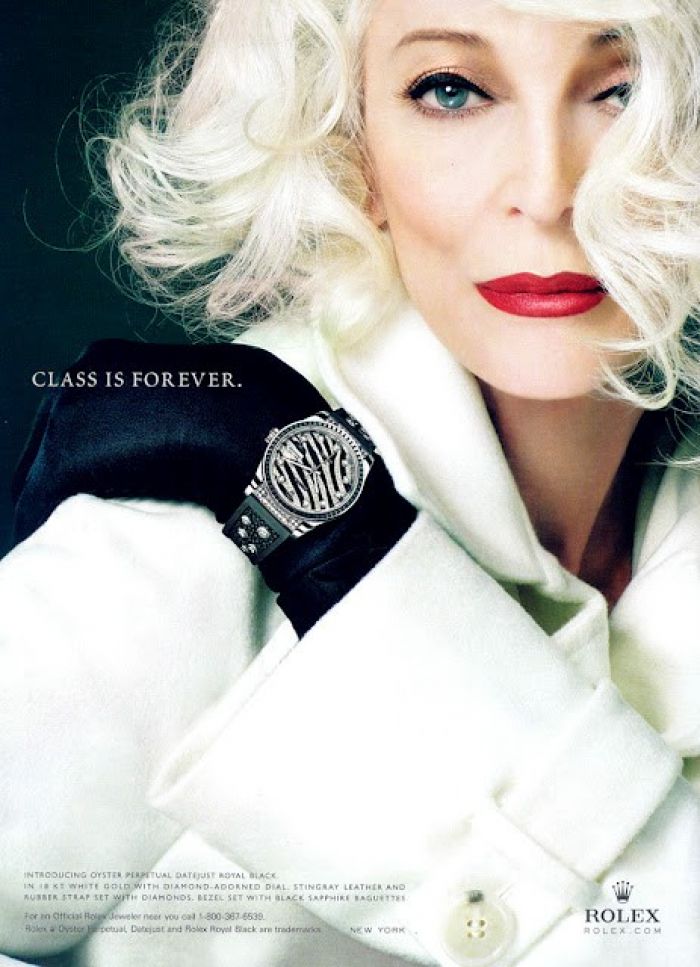 Rolex
In shows like Project Runway the focus is all on designing garments: dresses, tops, pants, skirts, the list goes on. But it appears that while you can "make it" in the fashion industry by designing clothes, you won't necessarily turn a profit. So where does the money lie? It's all in accessories, according to The New York Times.
Just a short decade ago, designing accessories was seen as a less important and much less glamorous side to fashion; if you couldn't design clothing lines the fall back was designing accessories. Now the tides have changed after a recession and change in the economy and spending of the American people.
"Women's fashion, for the last 18 months, has been running negative numbers," Marshal Cohen, chief retail analyst at NPD Group told the paper.
So how are designers keeping their businesses profitable while still able to design new lines each season? Accessories. It may surprise you just how much designers rely on accessories. Michael Kors is just one example, a representative reported that accessories and related merchandise accounts for 75 percent of total revenue in 2012. Stunning.
It makes sense though. When women have extra money now to spend, they are spending more wisely buying an expensive pair of shoes or a handbag they can wear often versus an expensive dress or outfit they may only wear once.
Cohen also added that footwear, luggage, small leather goods and glasses were doing particularly well. Designers like Victoria Beckham knew the inside scoop as well as Elle and Barney's, all launching or redesigning their company for an emphasis on accessories like shoes and glasses.
So this means more shoes in our future? We are alright with that.