n/a
A luxury winter sun break can be the perfect antidote to a chilly Christmas and bleak New Year. If you are playing host to family and friends, get ahead of the game by being super organised and you'll ensure that your guests have plenty of options when it comes to fun in the sun. Sightseeing, snorkelling or sunbathing are fine for the day, but you'll need a few ideas for the evenings beyond sampling freshly barbecued lobster, or sipping on an icy cocktail. For laughter-filled memories, nothing beats the simplicity and joy of a game – where everyone has the opportunity to take part! Strategic classics like backgammon or chess are great, but limiting in terms of players - so go for something inclusive like Master Piece, perfect for art collectors, or Monopoly for hard headed business magnets. For a more raucous experience that appeals to all age groups, why not try out a vintage game of chance, like Bingo it's an easy passtime for all age ranges, and you can speed up the play if you have teams competing against each other.
Luxury Game Sets For Festive Fun
Luxury games are a joy to use – and children will love filling out the coloured number cards, taking on the role of Caller and spinning the basket with the numbered wooden globes. You could create your own Jackpot Prizes too – a great incentive for a fast paced game! Use your imagination to ensure your guests win something that they would appreciate – a bottle of their favourite perfume, a fishing rod, a silk kaftan or underwater camera. Alternatively, have a Luxury Lucky Dip Barrel or a Joke prize – youngsters relish things like clockwork spiders or fancy dress costumes!
Easy items to carry in your luggage allowance, are giant Twister or Snakes and Ladders Games where the "boards" are made out of soft, brightly coloured materials. The fluffy dice can squash down into your suitcase too. If you are sending items on ahead, you might enjoy using a giant set of playing cards! Everyone will enjoy the novelty factor ands it adds something special to the festivities.
Beano or Bingo as we now know it, has existed for about 200 years. It developed into a fairground game – and the name came about, after a winner shouted "Bingo!" instead of Beano – the name stuck, and it's popularity blossomed after it was taken up by an American pastor. He encouraged his parishioners to play the game to raise funds for their church – word spread and it was quickly established as the most effective fund-raising tool in the American bible belt!
An adult group will usually happily look after itself, but if you are providing a holiday base for a family group, its useful to have a programme of events available to make the vacation experience go with a swing. Preparation is everything when it comes to hosting a house party!
So next time you hear the call "House" you will be able to amaze your freinds with your in depth knowledge of the game. For those interested in promoting bingo online here is a good Bingo affiliate program list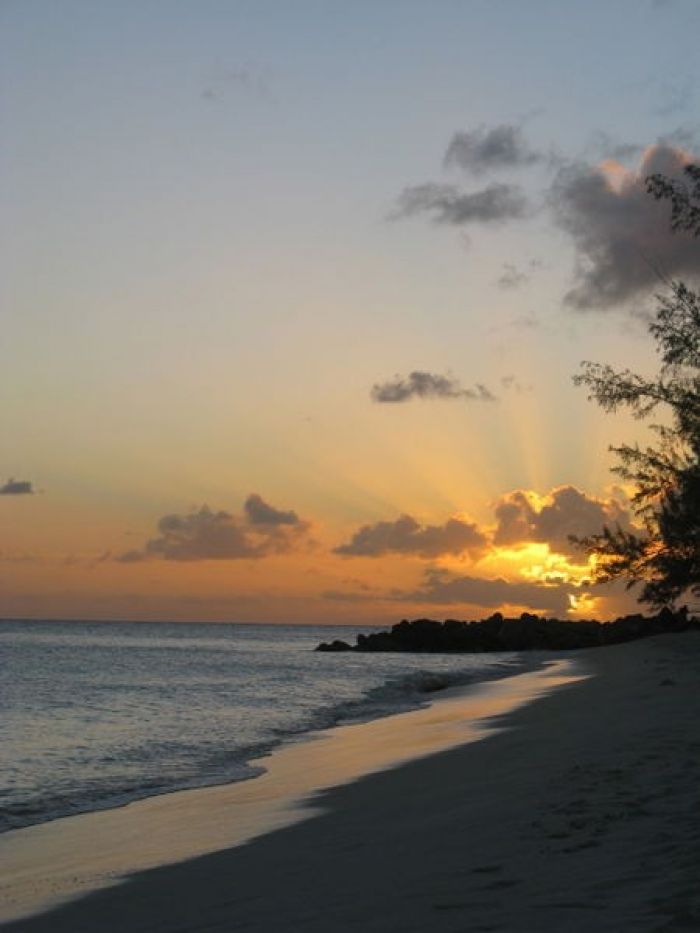 n/a