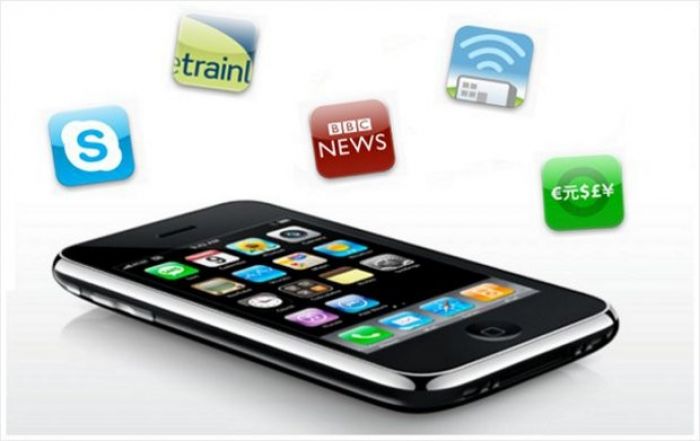 n/a
Gadgets such as smartphones, e-readers and tablets have become a mainstay of our culture whether we like it or not.
There are certain technological devices that are inaccessible to most of the consumer population; these devices usually have one intended purpose: deliver the best results in their class.
Let' explore some luxurious, world-class gadgets:
Sonos Playbar Speaker.
The Sonos Playbar is able to play "all the music on earth". This luxurious speaker is able to stream music from virtually every source available, from Bluetooth to satellite radio. It also doubles as an excellent speaker for your TV, laptop or tablet. Even though it's fairly compact and sleek looking, inside you'll find 9 speakers of the highest quality ready to deliver the best sound possible.
VPL-VW95ES projector.
One of the most luxurious and expensive home video projectors in the world is the Sony VPL-VW95ES projector. This projector will set you back for almost $7000 USD. However, if you are a home theater aficionado and you've got the cash, it can be one of the best investments you could make. The VPL-VW95ES seems to be the one of the best home projectors of this year, with an exquisite balance between features and world-class performance. With this high end device you will get deep and pure black levels, natural picture quality, 3D, and brightness. The price is not affordable in the least, but rest assured that Sony has made a great job with this model. It has already won dozens of awards as one of the best in its league. If you are interested in buying a great projector, we recommend you look at a projector at projectorshop24.co.uk.
Aedle luxury headphones.
Legendary French company Aedle is now offering a pair of luxurious headphones for even the most demanding audiophile out there. The company mentions that they spent two years searching for the best team of engineers and materials in order to offer a world-class product. This aesthetically minimalist headphones use machines aircraft grade aluminum, a passive bass enhancement system and titanium transducers to deliver immaculate sound.
Sony 4K OLED TV.
The 4k war among companies has begun. The 4k generation of screens is the next step for high definition. Instead of the standard 1080p, this new technology brings 4,000 pixels to the table. So far, Sony has only unveiled a 4K OLED TV prototype, but experts agree that it is one of the best so far. Sony deserves special mention because they are the first in develop a model that combines 4k technology with OLED.