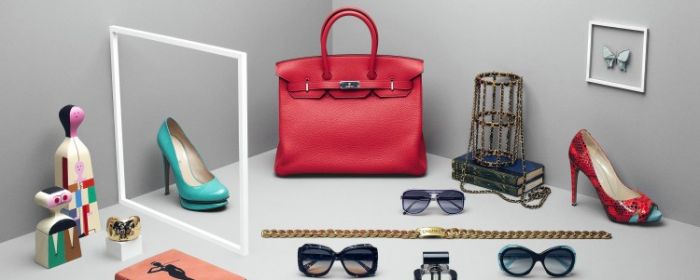 Quintessentiallygifts
When it comes to giving gifts to women, many men always get confused. No matter, a young boy or a matured male, short of gift ideas for her is a most common thing that happens with man of all age group. If you are one those baffled men and you truly want to give the best for your woman, bear this in mind: Women naturally like luxurious presents. Yes, this is true for most ladies.
With that said, you may now have some clue about what to give. To fully know the charm of lavish gifts, make time to look up the latest trends. You can check this out online or go out and visit the malls. By doing this, you will be able to gather information and wisely decide about which are the nicest things to buy.
Also, you may have to do a bit of research since it is luxury gifts that you are looking for. Check with online sources so that you can speak to people behind the item that you are eyeing. Luxury items must come from the main source to be certain that they are authentic, right? So, do not hesitate, if you really want to get the right luxurious gifts, follow this tip.
Now, when it comes to picking out a luxury present ensure that the item is exceptional and perfectly matches the lifestyle of your woman as well as answers her heartís desire. Luxury gifts that you personally picked for her show the deep relationship between the two of you. It also gives a picture of how much you love the person.
Special gifts like these definitely help cultivate relationships due to the care and concern shown by way of pleasing her with extravagant gifts. Women do not forget special people in their lives, who have put forth effort just to present carefully planned gifts, which can make the occasion all the more special.
As mentioned before, women never fail to be pleased about luxury. Thus, upscale gifts are your best bet. Luxury gift for women is not hard to find, the following are some of the things that you can get for her:
Hermes Bags
Socialites, famous celebrities, and royalties are always seen dressed up to the nines. They are stylish and most only wear really expensive outfits and accessories. One item that is commonly use by these high profile people around the world is the Hermes bags. Such bags are loved by women everywhere because they are not just modish but have also become a symbol of high fashion and class.
Luxury jewelleries
It is normal for women to wear jewelleries to complete their outfits or looks. Womenís luxury jewelleries have varying designs and styles to suit every occasion. Jewellery pieces for everyday use are also available to add glamour even on ordinary days. When thinking about luxury gifts for ladies, jewelleries always appear on the list not just because women like them but those glimmering pieces can really make women feel very special.
Designer Gifts
It cannot be denied that most women, especially those who love high-end fashion are fixated with designer items. They canít be blamed though because apart from being very chic, they are actually good investments. A few of the designer articles that you can buy as gift for every special occasion are clothes, accessories, time pieces, and jewelleries. Pick something that will match her personality.
To end with, you must be extra careful when shopping for luxury gifts for women. This is because they have distinctive needs that can only be figured out from a womanís standpoint. Since you are a man, what you can do is to seek advice from a woman friend or relative who can give you tips and ideas for the most opulent gift for her. Similarly, you can do something to find out the type of gifts that she like better or just render her speechless with something really splendid. After discovering her liking and predilections, you can now easily find the right item.