Sumaq Machu Picchu Hotel
Sumaq Machu Picchu Hotel boasts the most privileged location in the Machu Picchu historic sanctuary on the banks of the Vilcanota River. The hotel not only offers striking views of Machu Picchu's most beautiful landscapes, but is also known for its excellent, high-end service, authentic Peruvian cuisine and strong connection to the local community.
With 60 luxurious guest rooms and suites, Sumaq Machu Picchu Hotel is a modern hotel with Andean style and design influences. Guests may choose between 47 Superior Deluxe rooms, 10 Junior Suites, and three Sumaq Suites. The Junior Suites are all spaciously designed, while the Sumaq Suites feature a fireplace among many other amenities. Beds in each room provide hypoallergenic sheets, and are draped in Llama, sheep, and alpaca wool comforters.
The property offers exclusive and authentic Peruvian culinary experiences at the Qunuq Restaurant and the Suquy Café & Bar. Traditional Peruvian cuisine is an integral element of the Sumaq experience and guests' palates will be introduced to a blend of culinary influences, encapsulating the flavors of traditional Incan and Andean dishes. Peruvian cooking and cocktail classes are also offered to guests.
Traditional and modern spa treatments are also offered at Sumaq Machu Picchu Hotel, as are a wide range of activities surrounding the Machu Picchu Mountains. Activities include trekking trips to the Machu Picchu Citadel and Wayna Picchu Mountain, walks in the Mandor Valley or relaxing bird watching strolls.
Sustainability and a strong connection to the local community are at the center of Sumaq's philosophy. More than 60% of the staff members hail from the surrounding community and products are sourced locally where possible. The hotel strives to reduce its carbon footprint through stringent recycling efforts and effective energy reduction management.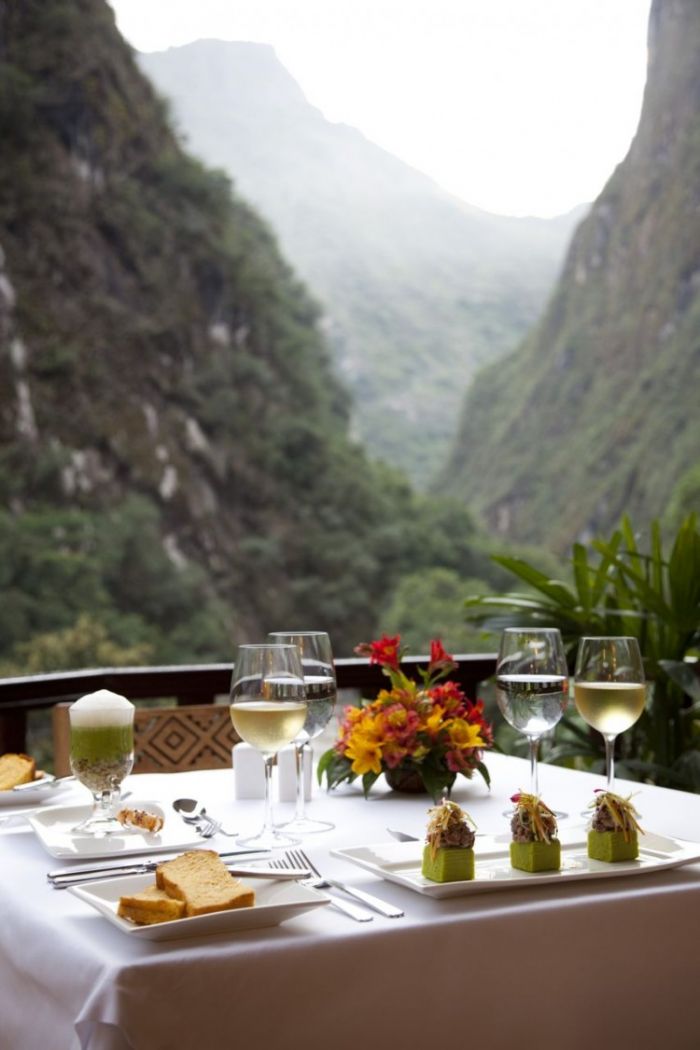 Sumaq Machu Picchu Hotel
Dinner at Qunuq Restaurant with breathtaking views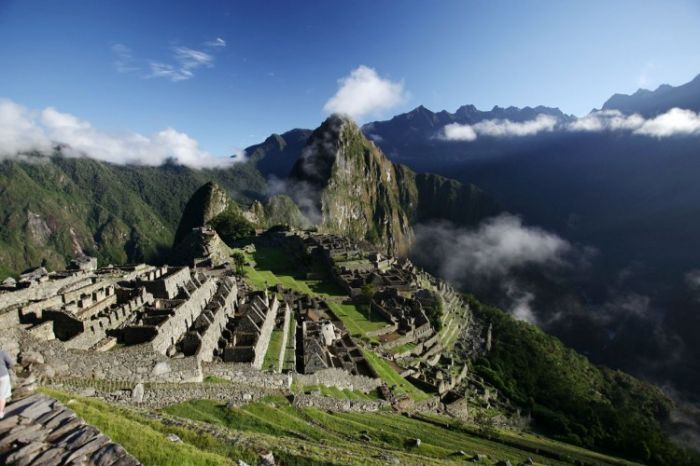 Sumaq Machu Picchu Hotel
Machu Picchu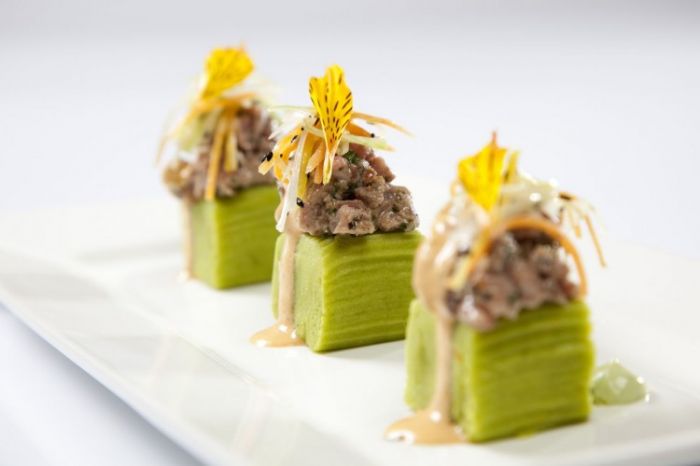 Sumaq Machu Picchu Hotel
Created with the finest, local ingredients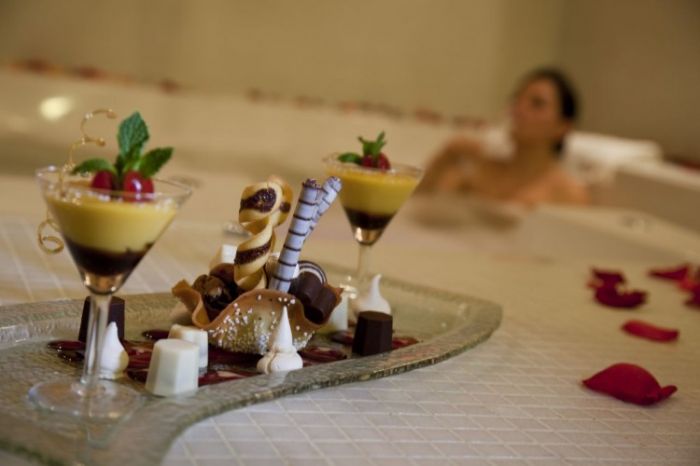 Sumaq Machu Picchu Hotel
Pamper yourself at the Aqlla Spa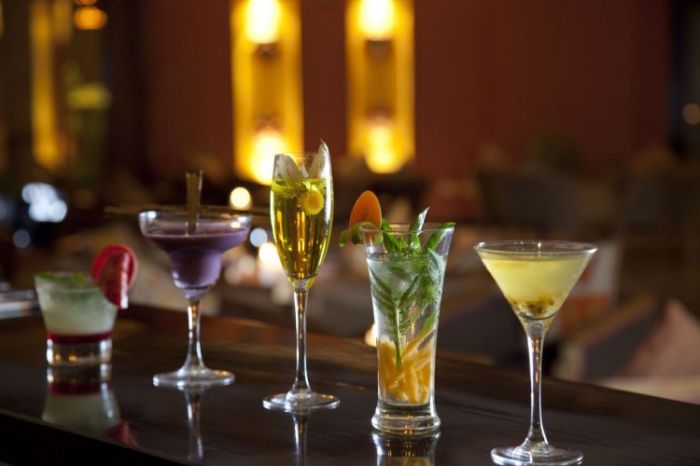 Sumaq Machu Picchu Hotel
Cocktails at the Suquy Bar