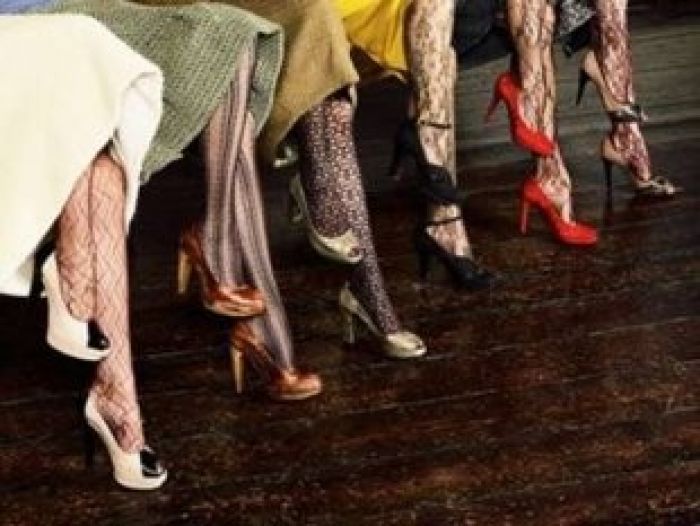 fashion photo
Toronto-based jewelry designer, Rebekah Price is highly regarded for her stunning pieces and associated with luxury meccas like Holt Renfrew, but starting last week Price's pieces will find a new, temporary home online on Ebay ( eBay.ca) for a discounted rate.

August 6 was the launch of a 10-day exclusivecollaboration featuring over 200 of Price's covet-worthy pieces. Price, who has no doubt made a name for herself in the fashion world, has crafted detailed items from earrings to cufflinks, with prices ranging from a modest $50 up to a pretty $800.
Having trouble selecting the perfect item for you or as a gift? Go for the signature item in the line. Price has created one exclusive piece for the collaboration, rose teardrop earrings, featuring clear-cut glorious Swarovski crystals.
I don't know about you, but this gives me a great reason to log online and send some new gems to myself, Swarovski crystals are a girl's new best friend.