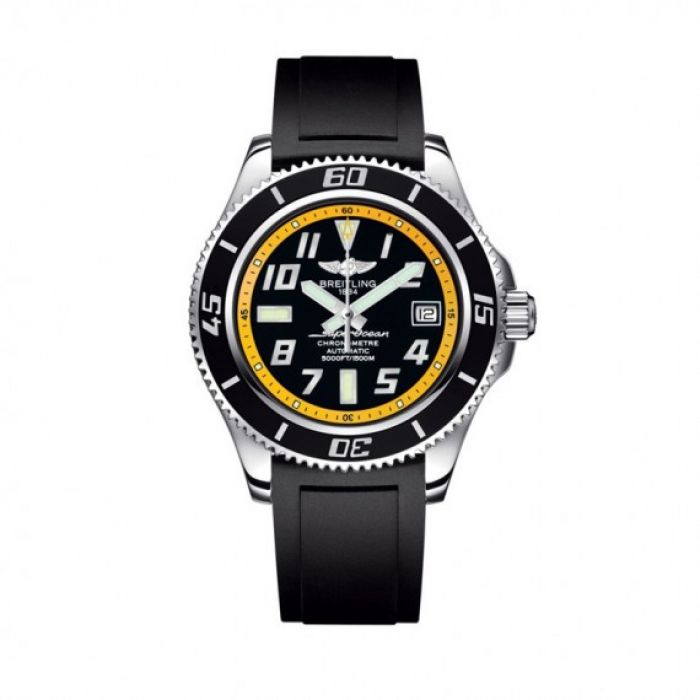 Time2
2012 is set to be another massive year for luxury Swiss watches and with so many fantastic brands to choose from including Breitling, Baume & Mercier, Tag Heuer and Bell and Ross watches – safe to say that aficionados of luxury timepieces won't be disappointed over the next 12 months. If you are thinking about buying a new luxury watch in 2012, there are plenty of available options – but which is the right brand for you?
….Well, some of the brands below are the most likely luxury Swiss watches to be big in 2012:
Breitling Watches – You can't think about luxury timepieces without Breitling watches popping into your head. This stunning Swiss brand is synonymous with high-end luxury watches and they boast many exceptional collections including the Chronomat, Navitimer and SuperOcean collections and these all combine to make Breitling watches amongst the most sought after on the market.
Tag Heuer Watches – Another brand which is universally recognised and admired and which boasts many celebrity ambassadors of their timepieces. Tag Heuer watches are exceptionally stylish, well-designed and luxurious and their Formula 1 collection has thousands of fans all over the world due to their collaboration with one of the most popular and adrenaline soaked sports on the planet. Tag Heuer collections include the Monaco, Carrera, Aquaracer and the aforementioned Formula 1 watches.
Jaeger LeCoultre Watches – Established as one of the most revered and oldest makers of luxury Swiss watches, Jaeger LeCoultre are famed for the quality of their designs and the precision of their timepieces. Having been crafting spectacular men's and ladies watches since 1833, you know you are getting a piece of watchmaking history when buying Jaeger LeCoultre watches and their stunning collections include the Master Control, AMVOX and ever popular Reverso Squadra collection.
These are just a few examples of the luxury Swiss watches that are set to have a big year in 2012 and there are numerous other brands that it's worth keeping an eye on over the next 12 months – including the likes of Tissot, Baume and Mercier and Bell and Ross watches.
Take a look below to see some of the incredible mens watches for yourself…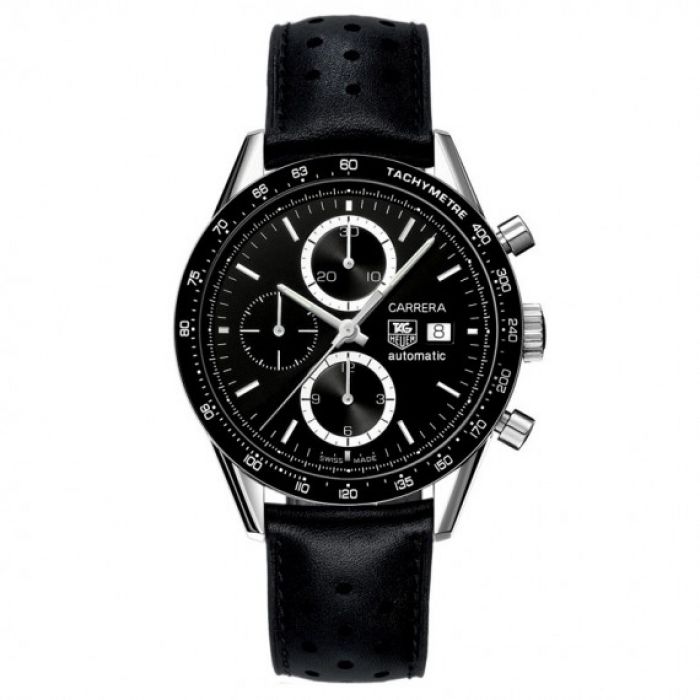 Time2
Tag Heuer watches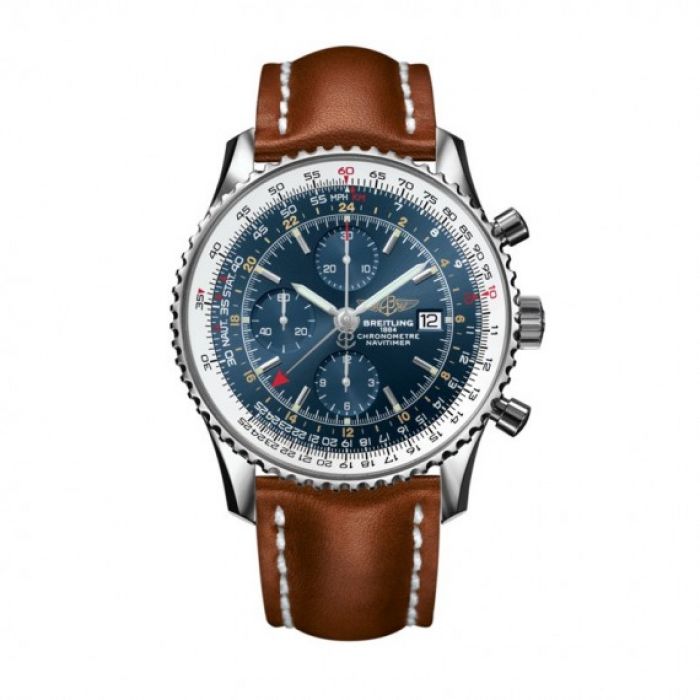 Time2
Breitling watch