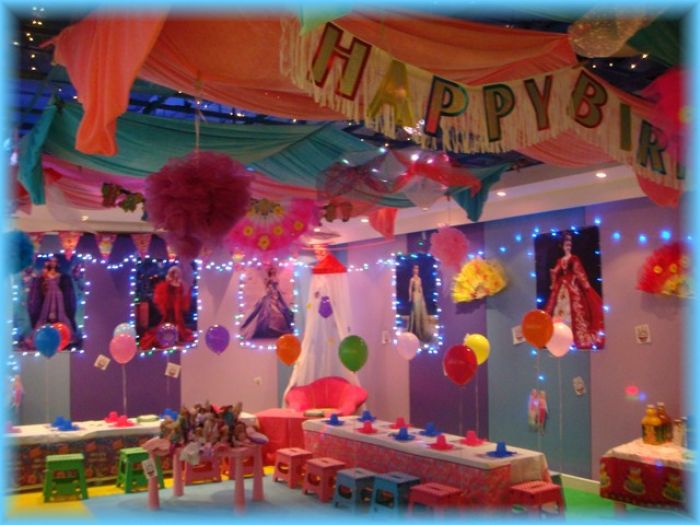 http://amelietailor.com
Your birthday is around the corner and your friends are pestering you to find out what the plans are. Will it be another night in the local pub or will you do something different this year? If you're thinking of pushing the boat out and making your birthday a unique and special occasion, why not spend the day in London?
The capital has so much to offer, that you will be spoilt for ideas. The sheer size of the city makes it easy to get lost, particularly if you're not familiar with the world-famous Tube network. If you want to avoid the grumpy commuters, why not look at luxury car hire? London looks a lot better from the window of a car than inside a giant metal tube anyway.
What to visit
The museums in the city are a must-visit but there are too many to get through in just a day. If you only visit one, make sure it's the Natural History Museum. You'll find something in there to please everyone, so there'll be no grumpy groaners on your birthday trip.
Try a boat trip down the Thames for a unique take on the city. If you get one of the witty tour guides, you'll learn some very interesting (and bloody hilarious) facts about the capital. You'll also see things that you never even realised existed. There are so many hidden gems nestled by the river and many of them have a fascinating history.
Where to go
For lunch, head on over to the Union Cafe in Marylebone. They serve everything from crab cakes to sausage and mash and, if there's a big group of you, they do a party menu as well. It has a laid-back and chilled out setting with a pretty extensive wine list for celebrating with a toast.
You can't come to London and not shop. It would be breaking some sort of unofficial code. With the infamous Oxford Street right in the centre and the Westfield shopping centre near Hammersmith, you'll be absolutely spoiled for choice. If you fancy something a little different, check out Camden Market for some truly unique pieces
Where to party
If you're heading to London for your birthday, you have to make sure you party hard. The London clubbing scene is one of the best with a lot of the DJs having guest sets in Ibiza over the summer. Fabric is almost a tourist attraction in itself, such is the influence it has on the clubbing scene. Expect to pay around £20 entry but with opening hours until 8am for some events, you'll definitely get your money's worth. If you want classy times and cocktails, try the Paramount Bar. It's on the 31st floor of Centre Point and has some amazing views.
When looking for somewhere to stay, shop around on hotel booking sites to find the best deals. A lot of London hotels can be extortionately expensive but if you take the time to rummage through reviews and travel websites, you can find some brilliant deals, even last-minute
Author BIo:
Jim Evans is fanatic about cars and has tried his hands on various segments of four wheelers for a significant number of years. Sports car thrills him most, though recently he is busy researching on business car hire. To know about his latest information gathered, visit www.ssdhire.co.uk/4×4-vehicle-hire