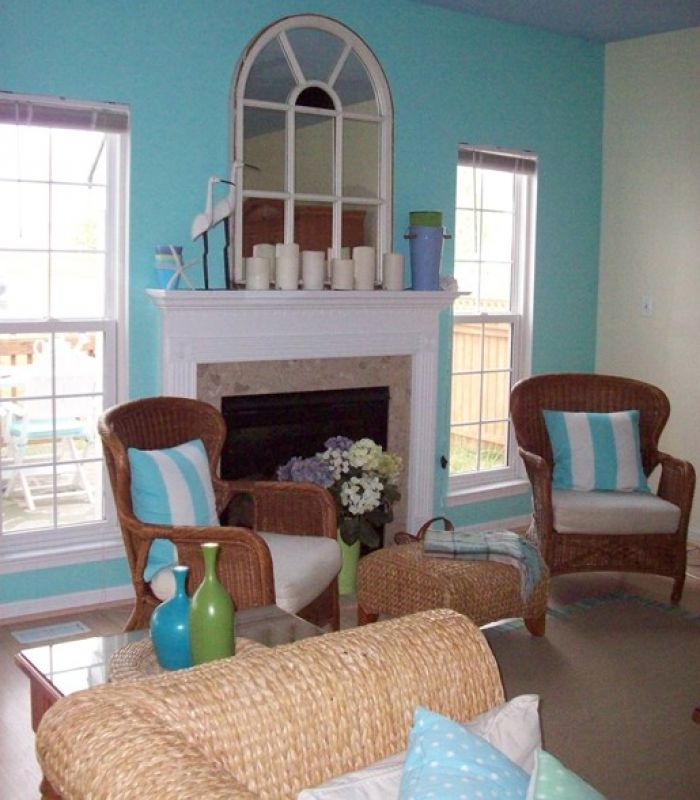 morguefile.com
For me, luxury homes are all about the impression they create on guests. People often say that a first impression takes around a second to create and a lifetime to overturn. For this reason, it is important that we make sure that all of the fine details are in place. Only then can we really wow our guests!
Most people who arrive at our home will see our garden and driveway area first. For this reason, it is here that the first impression is created. For me, there is no point in having a luxury home if the external surroundings do not match the internal splendour.
Luxury should extend to all areas of the property and if the external aspects are not right then it can create the wrong first impression and completely invalidate all of our hard work on the inside of the property.
Due to this, we must consider a number of things when designing the external aspects of our property:
1)      Space: How much space you have is crucial to the design of your garden or driveway. If you only possess limited external space then a small, practical solution may be viable. If you own a large area of land then you can be more elaborate with your designs.
2)      Practicality: As well as physical space, it is also important to remember the use of the land. If you own cars and drive to work then you will need to leave a turning circle and a driveway for your cars. Always remember that as well as looking glamorous, your external space may also still need to have a practical use.
3)      Cost: As always, cost and budget are essential considerations. Although you want your external area to look nice, it must remain on budget like anything else. Due to this, try and get quotes and shop around. Things that seemed out of budget before may become more affordable once you have looked around.
4)      Upkeep: Although plush lawns may look beautiful, they require a huge amount of upkeep. If you and/or your partner work fulltime then it may be best to consider other options such as paving or patios. 
The labour intensive nature of many of these options means that you will probably be best hiring professional fitters to come and install the option of your choice. For a range of designs and ideas, I would recommend visiting www.milfordfencingandpaving.co.uk.