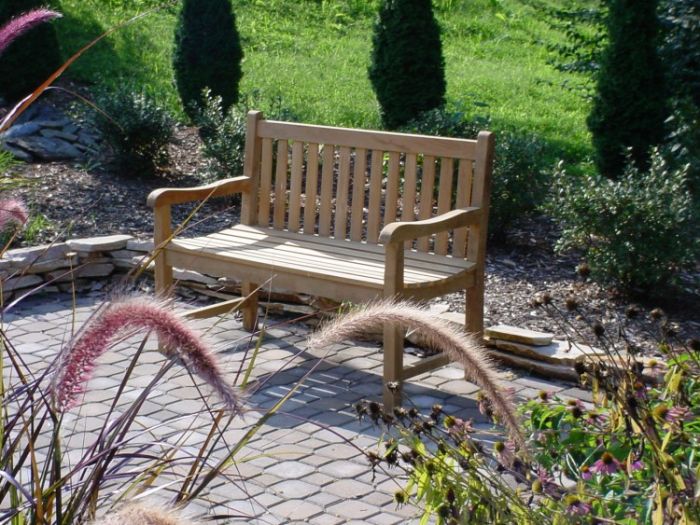 morguefile.com
Now, I know what you're thinking, 'warm summer evenings'? This is the United Kingdom! Now, under normal circumstances, I would completely agree with you. But, this is no ordinary British summer; this is the warmest British summer of the 21st century and we need to make the most of it! This blog will help you convert your conservatory into a place to relax and truly enjoy the summer sunshine!
Many people often disregard and forget about their conservatory. However, they should not as it provides much needed space. In order to make use of this space, you need to give it a proper purpose within your home. Often, many people simply do not do this and, as a result, the conservatory that they so desperately craved goes without use, and the hard earned money that they spent on it is wasted.
Your conservatory has so much going for it! Firstly, it is blessed with having huge amounts of natural light and its glass panels mean that it should absorb the summer heat. For this exact reason, it is the perfect place to sit and read on a warm evening. What more do you need than a book, pleasant warmth and natural light? Well, yes, personally I would have a glass of wine too, but that is an optional extra!
Your conservatory also provides you with the ideal location away from the hustle and bustle of the kitchen and living areas. So, if the kids are watching television while dad is cooking up a storm then the conservatory is the perfect place to escape, relax and enjoy the peace and quiet. Make sure you equip your conservatory with all that you need so that it is fully functioning as a relaxation room. There's no point just putting the old sofa in there as you'll never get comfy. Instead, why not buy new, matching products that will let you relax in luxury and comfort?
By buying these new products you will ensure that you use your conservatory to its full potential. For your new furniture, I highly recommend The Garden Furniture Centre Ltd. The initial outlay may seem large but, when you're looking out over the garden, finally unwinding after a hard day at the office, you will thank me for making you splurge.