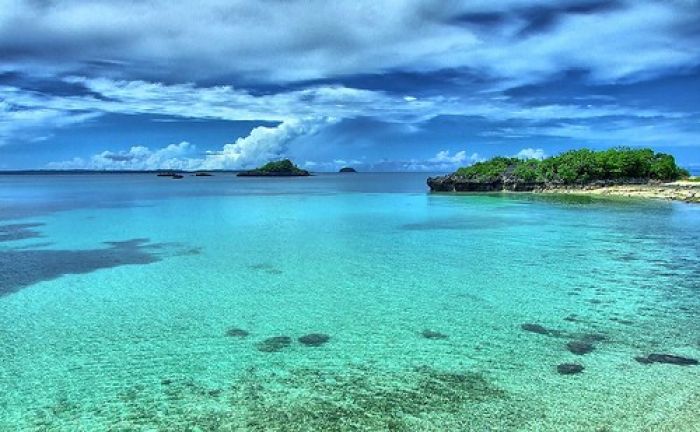 Located in the North of Cebu in the Philippines, Malapascua Island is surrounded with crystalline waters and spectacular coral reefs.
The pristine white sand beaches are just sumptuous; a community of traditional fishermen lives in this small paradise.
 Malapascua offers to the travelers an ideal journey of relaxation, idleness and rich submarine discoveries including the rare thresher shark.