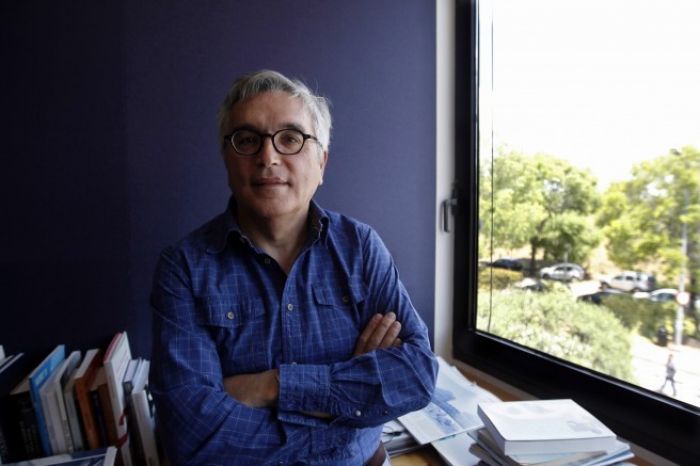 Reuters
People may or may not have heard of Mango, but it's always as a Zara or Inditex subsidiary, when the company is completely privately owned. It's a frustrating circumstance that could soon change for the big-time fashion industry player, if the company's next marketing campaign can drive up sales to out-compete their more familiar brand-name competitors.
Shoppers in the 109 countries where Spanish fashion chain Mango has stores recognise its celebrity faces well, but few know much about the company behind the clothes modelled by Kate Moss, Gerard Pique and Scarlett Johansson.
"Mango is from Spain, part of the Inditex group, isn't it?" said Maria Lekae, 29, a Russian shopper browsing in the branch on Barcelona's smart street Passeig de Gracia.
Her misconception that Mango is one of Zara owner Inditex's cluster of brands is common. In fact, the 30-year-old Barcelona-based company is private and unrelated to the world's largest retailer, based in Galicia, northern Spain. (Read More)