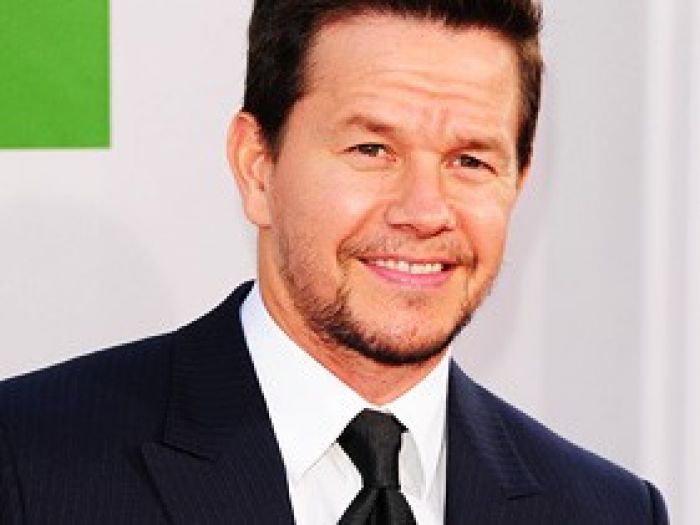 JB Lacroix/Getty Images
Okay, I'll preface this by saying I don't like Shia LaBeouf in the least. My reasons for not liking him are probably highly illogical and unfounded but that doesn't change the fact that I think Transformers 4 will be a significant improvement for the franchise as they chose to replace LaBeouf with Mark Wahlberg.
Optimus Prime's mother is about to get a hearty hello from Mark Wahlberg, as the Oscar-nominated actor has been added to the cast of director Michael Bay's "Transformers 4," stepping into the leading man position held by Shia LaBeouf in the first three "Transformers" movies.
Wahlberg joins "Transformers 4" having just teamed up with Bay on "Pain and Gain," the director's new movie about personal trainers caught up in crime. In announcing Wahlberg's casting, Bay said, "Mark is awesome. We had a blast working on 'Pain and Gain' and I'm so fired up to be back working with him. An actor of his caliber is the perfect guy to re-invigorate the franchise and carry on the Transformers' legacy." Read More