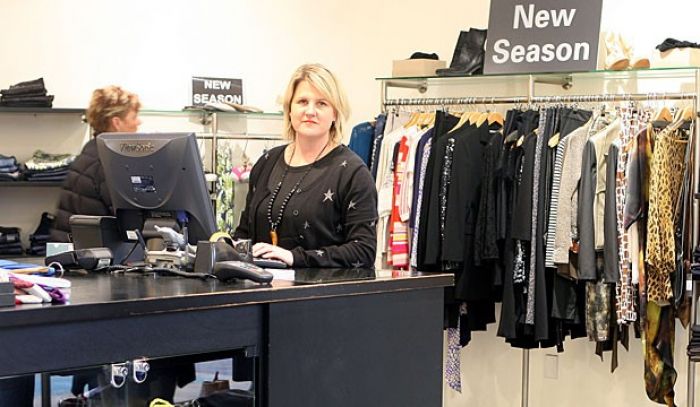 Matt Duncan/Fairfax NZ
It's been a long time in the making, but it's finally happened: men have been marked as the big spenders by fashion retailers, a complete reversal of historical trends that have been constant since only almost a decade ago. Though women have buttoned their purses, men seem dead set on purchasing out-of-season apparel, provided the price is right. This has left retailers rethinking their market position when it comes to men, and possibly even greater changes down the line.


Women might be partial to retail fashion therapy, but this winter retailers say men appear to be the bigger spenders.
A late-arriving winter impacted on clothing and footwear sales, leading many stores across Wellington to slash prices. Some mid-season sales are offering discounts of up to 75 per cent.
Markdowns may have got men opening their wallets, but women are keeping their purses firmly shut.
Hallenstein Glasson chief executive Graeme Popplewell said that while recent deals and promotions in the past month had kept things ticking along at its Hallenstein Brothers menswear stores, its women's fashion arm Glassons was in a "tough environment". (Read More)