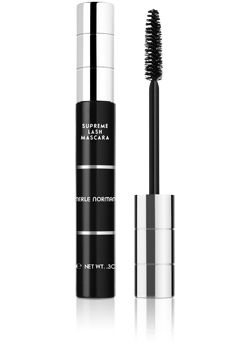 Merle Norman
Your eyes are one of your best assets. They are the windows to your soul so it's time to make sure they look their best.
Introducing Merle Norman's Supreme Lash Mascara that is in the business of making your baby blues look even better.
We tried the black mascara with full brush that not only lengthen our lashes but added some much needed volume. The best part? It doesn't clump up and actually separates lashes when applying.
The result? Longer, fuller, more lush looking lashes.
For more information, visit www.merlenorman.com.