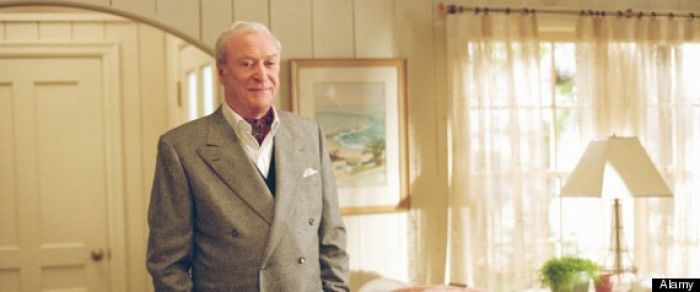 Alamy
Michael Caine is finally coming into his own in regards to fashion, which is impressive considering he's 80-years old now. He's definitely one of those guys who aged gracefully, and his fashions are suitable for men of any age and should stand as an example of a well-dressed man. 
Sir Michael Caine may not be the first person who comes to mind when you think "style icon" but his look (think casual dandy) is having a major revival.
From chunky, wide glasses to fitted blazers and tailored trousers, the 80-year-old (happy birthday!) actually knows a thing or two about how to dress well.
It's time to raid your grandfather's closet. Read More and View Gallery