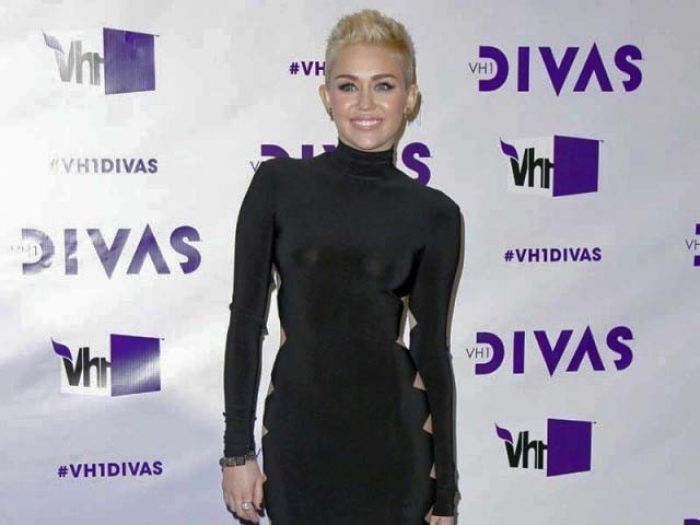 The Express Tribune
There really isn't anything going for Miley Cyrus' look since she recently chopped off most of her hair and bleached it to a ghostly white. From clunky jewelry and accessories to a terribly designed dress, the current Miley Cyrus just isn't as cute or fashionable as she once was.
Singer-actor Miley Cyrus arrived at the VH1 Dive Show, wearing this figure-hugging dress.
We can't decide if it's the crew cut or the dress that's clipped at the side. Either way, Miley looks like she fell into the shredder. Ready? Aim. Fire!
The Charge Sheet
Hair
What possessed Miley to go to boot camp and come back with that hair? It's really not a good look for her and we are trying to figure out how and what she can pull it off with. Read More