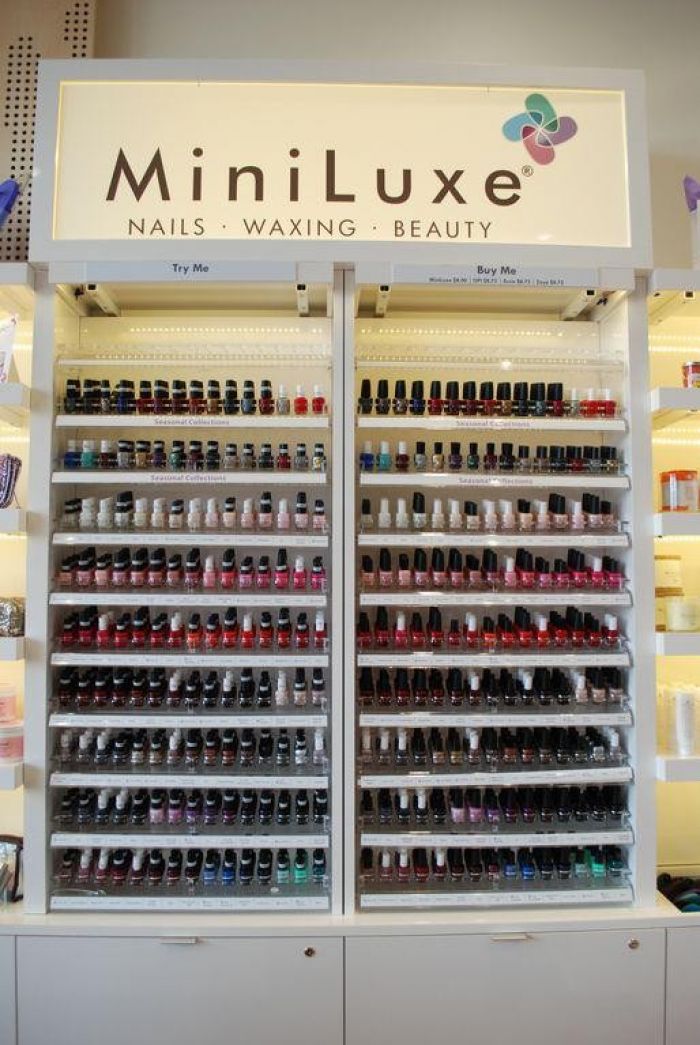 MiniLuxe
With the holidays fast approaching and parties to go to nearly every weekend, there's no better excuse to book a manicure than now. When our nails start to look as frightful as the weather outside, that's when we head over to MiniLuxe for some much needed help.
Located at the Derby Street Shoppes in Hingham, MiniLuxe offers an array of manicures that range from a 15-minute express to a 30-minute warm oil. We stopped by recently for a signature 30-minute MiniLuxe manicure.
When I walked in the door, I was greeted by the friendly receptionist, who quickly got me checked in for my appointment with Bella. Within just a few minutes, she took my polish off and had already started shaping and buffing my nails before a quick cuticle trimming and beautiful polish.
While some salons claim they can have you in and out within a short period of time, MiniLuxe really delivered on the start to finish 30-minute treatment. They also offer brow shaping, waxing, pedicures and spray tanning.
MiniLuxe is located at92 Derby Streetin Hingham, Mass. For more information, call (781) 556-5769 or visit www.miniluxe.com.