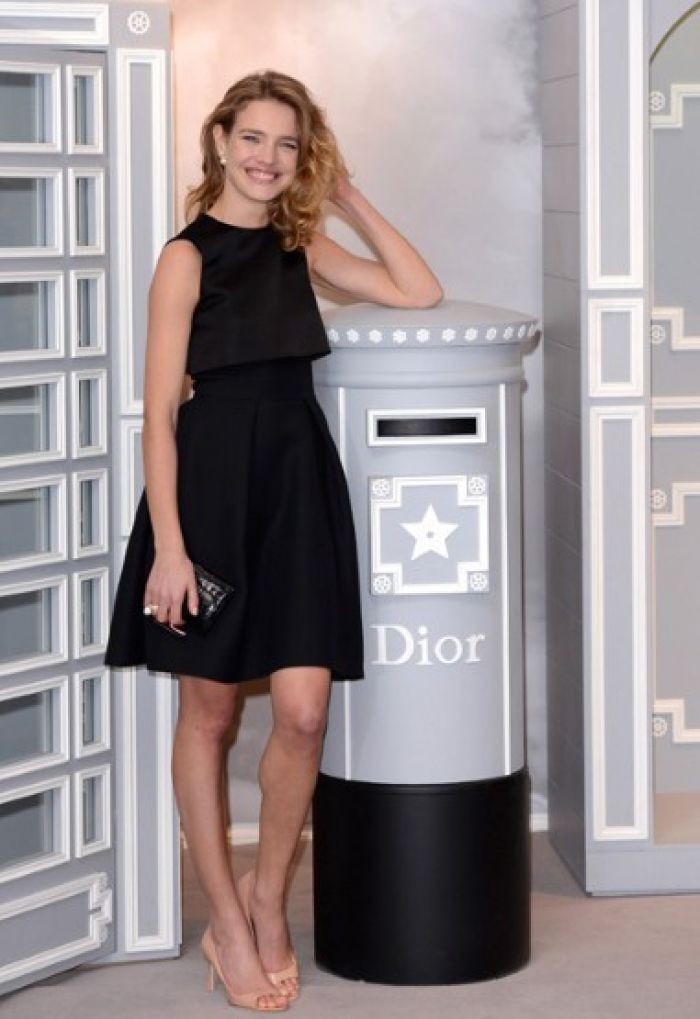 Getty Images
From Liberty Ross (a British Model) to Matt Smith (the current Doctor Who), the month-long Dior event happening in Harrods, London is pulling in some impressive and fashionable guests.
To celebrate Dior's month-long takeover at Harrods, London's most fashionable celebrated the launch of the French fashion house's 'One Dior' event.
The invasion will consists of nine separate pop-up shops-in-shop, exclusive products and a 50-seat café which will serve Dior-doodled cupcakes and lobster club sandwiches.
----------
Russian model Natalia Vodianova helped launch the event. Check Out the Event Pics