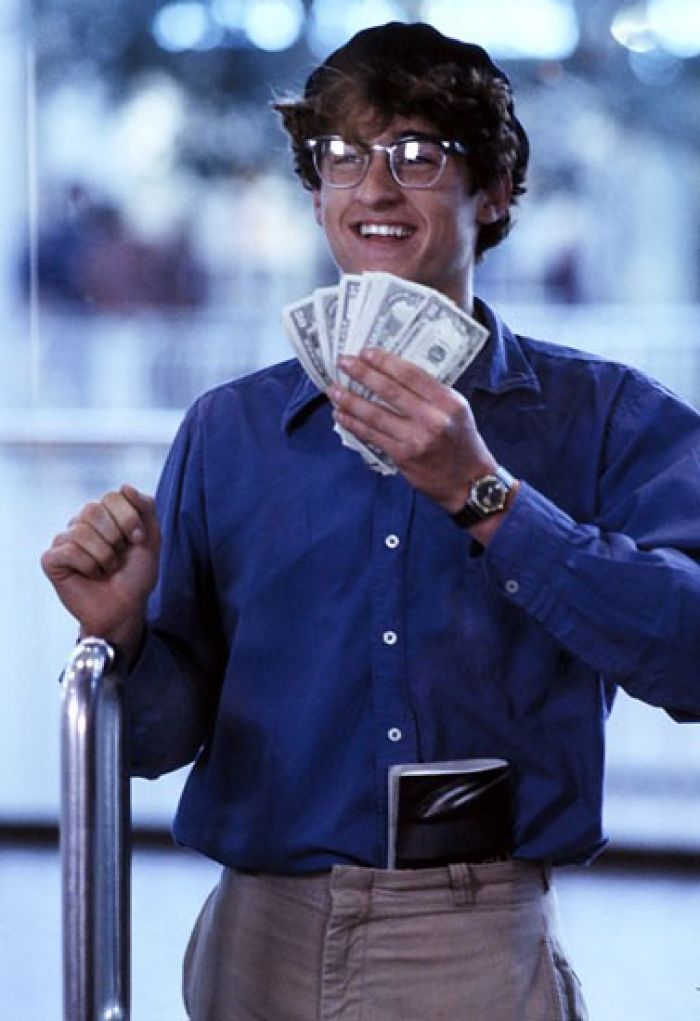 Tumblr
According to the popular cliché, "money can't buy love." But can we know that for sure? At the very least, money can give you an edge in your search for that special someone! Let's face it – we live in a material world, and things like appearance, impression, and money do matter somewhat to most if not all people. In this article, we're going to review some ways that money can actually buy you love, or at least something close to it.
1.       Buy a new look. One of the most noticeable ways money can give you an advantage in love is by allowing you to change the way you look, whether through new clothes or a new style or through more drastic and expensive options such as cosmetic surgery. Obviously shopping at Burberry and getting elective surgeries are luxuries reserved for people with larger pocket books.
2.       Wear pheromones. In the last several decades studies have confirmed the powerful effects pheromones can have on hormones, emotions, sexuality, etc. While we still don't fully understand how pheromones work in humans, many people swear by pheromone supplements' attracting powers. According to Bruce Boyd of Love Scent Inc, pheromones are strongly linked with the production of their corresponding sex hormones.
3.       Buy gifts. Showering the object of your affections with gifts certainly won't guarantee love, but it doesn't hurt! Just ask anyone which side of that coin they would prefer. In addition, just having money is something that will attract people (not always the right people though). Having stable finances indicates that you have not only literal but also metaphorical worth and the ability to support your partner comfortably. Knowing that someone wants to and is able to take care of you is a major factor of love for many.
4.       Pay for matchmaking services. Whether speed dating or something more personalized, having the budget to pay dating professionals to lend a hand can only increase your chances of finding love. After all, that's what dating sites and matchmakers are there for – if you can afford it, give it a shot!
If you've got the budget for it, you can get an advantage over all the other guys or gals playing the field. Ultimately, you need more than just money to find love, but we think we've made it clear that having money can help in many ways!