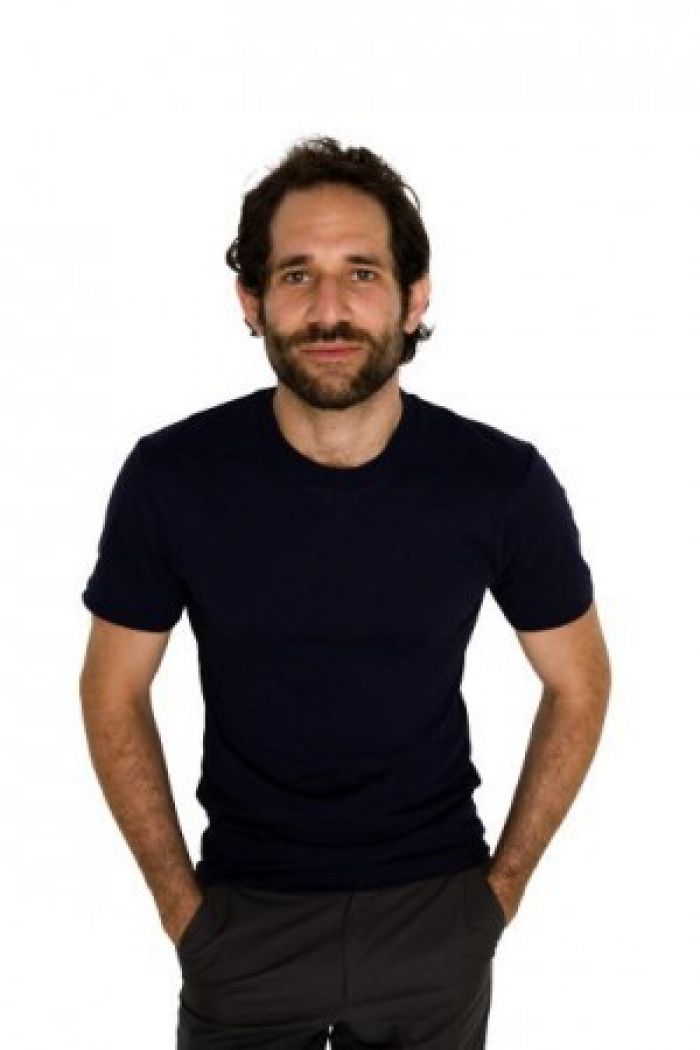 Getty Images
Although free from the often-accompanying charge of sexual harassment that Dov Charney has been accused of multiple times, the American Apparel CEO is still going to have to face the courts as this time he allegedly straight up attacked one of his store's managers. Though the fashions and styles his company produces are relatively simple, this man certainly is not.
Dov Charney is headed back to court–this time for allegedly choking a store employee and rubbing his face in dirt, the LA Times is reporting.
Michael Bumblis, the former manager of a Malibu American Apparel store, filed suit in Los Angeles Superior Court, claiming wrongful termination and assault.
According to Bumblis's lawsuit, tension with Charney began in April when the CEO accused him of working for a rival retailer at a recent industry convention and called him a "wannabe Jew" and a "fag." He also asked Bumblis if he was sleeping with a certain girl he had seen him with. Read More