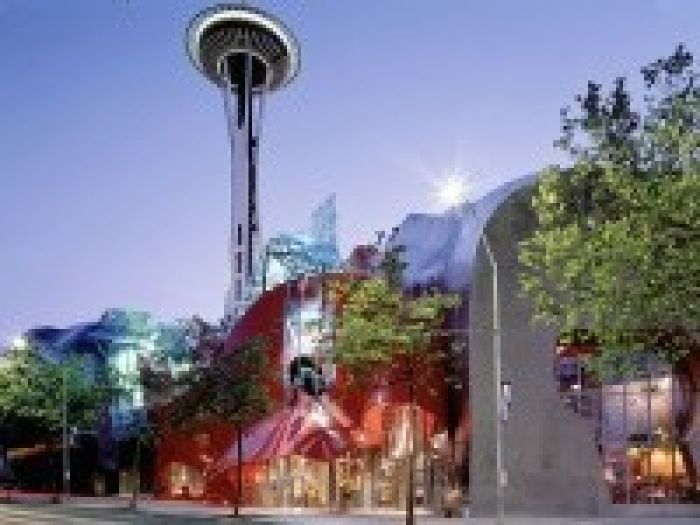 Fairly close to the number four pick for my favorite cities (Vancouver), Seattle is a wonderful location to have a cool vacation with an urban feel. Though not as grand as somewhere like New York, Tokyo or Sydney, this "Emerald City" in the Pacific Northwest provides everything that you might come to expect from a world-class metropolis, without many of the problems that linger in larger cities worldwide.
One of the best places to visit in Seattle is Uwajimaya, an Asian market that sells some of the tastiest snacks known to mankind. However, the reason I enjoy this Asian (mostly Japanese) superstore is that they also have a great bookstore, some cool gift shops and a housewares area that I can't seem to leave without purchasing a new set of plates or bowls every time I visit.
Other places I can't seem to draw myself away from are the Space Needle, Pike Place Market and the massive shopping area that seems to span nearly half of the downtown area. If you have a week or two to vacation and are looking for great restaurants, shopping, nightlife and attractions, you can't go wrong with a trip to Seattle.