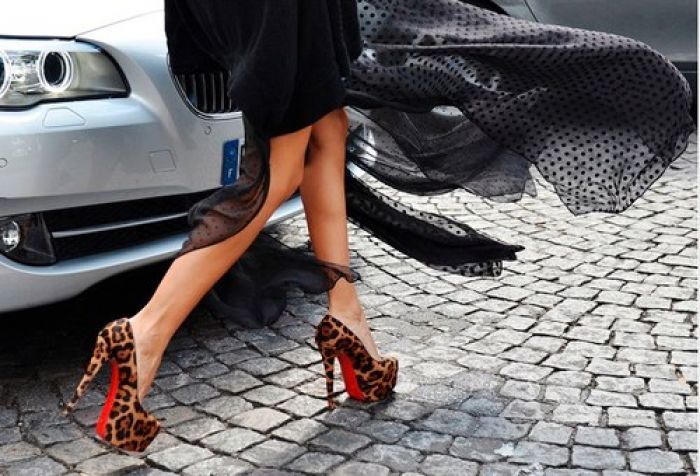 We all remember that moment we fell in love for the first time. The over whelming feeling of bliss when you are together and how you can't get them out of your mind when you are apart. The grin on your face that never goes away. I bet you're smiling right now as you read this because you are all too familiar with that feeling.
My first true love were shoes. Yup, shoes. Shoes!!!! Gorgeous, sexy, super high heeled shoes! Now don't get me wrong, I have no problem wearing a ten dollar Target t-shirt, but I gotta have the hot heels from the most beloved designers. I'm fine with the plain and simple black dress, but my wow factor is the shoe.
My rules for the perfect man, I mean shoe, is tall, dark, and handsome.
1. Tall. As tall as I can handle them without looking like a new born fawn trying to walk for it's first time. This is why I'm loving the platforms right now.
2. Dark. I prefer to have them dark so I do often grab a good old black pair.
3. Handsome. No, I really mean spectacular! If I'm going to wear them, then I want to show off just how stunning they are.
I love shoes so much that I have asked my husband to get me a specific pair as an anniversary gift recently. Is that wrong? I know it's selfish and not romantic, but we've been together now ten years and he accepts the fact that I'm having an affair with Mr. Choo and Louboutin. He had no choice in the matter, no. However, he is ok if they join us in bed sometimes.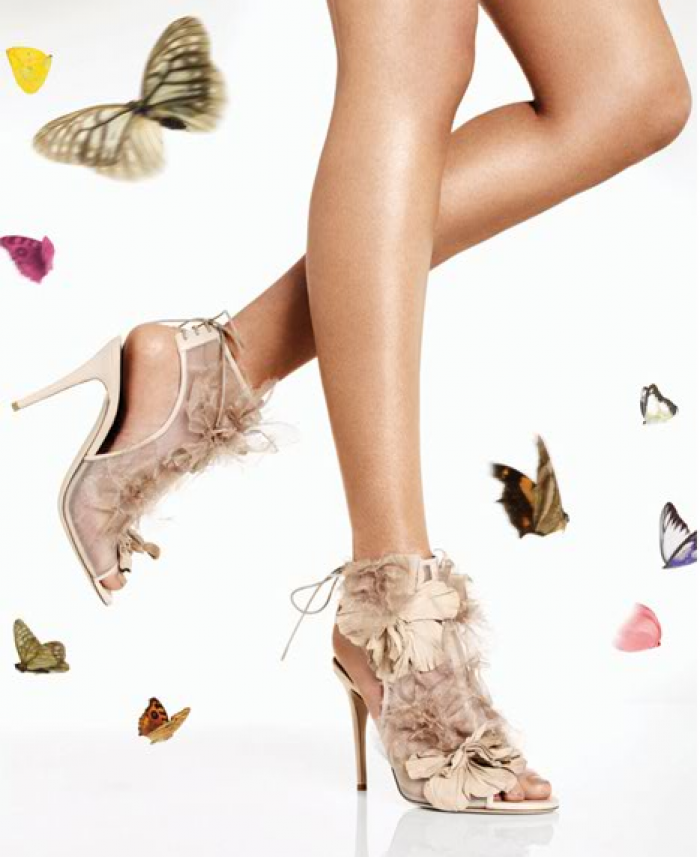 Valentino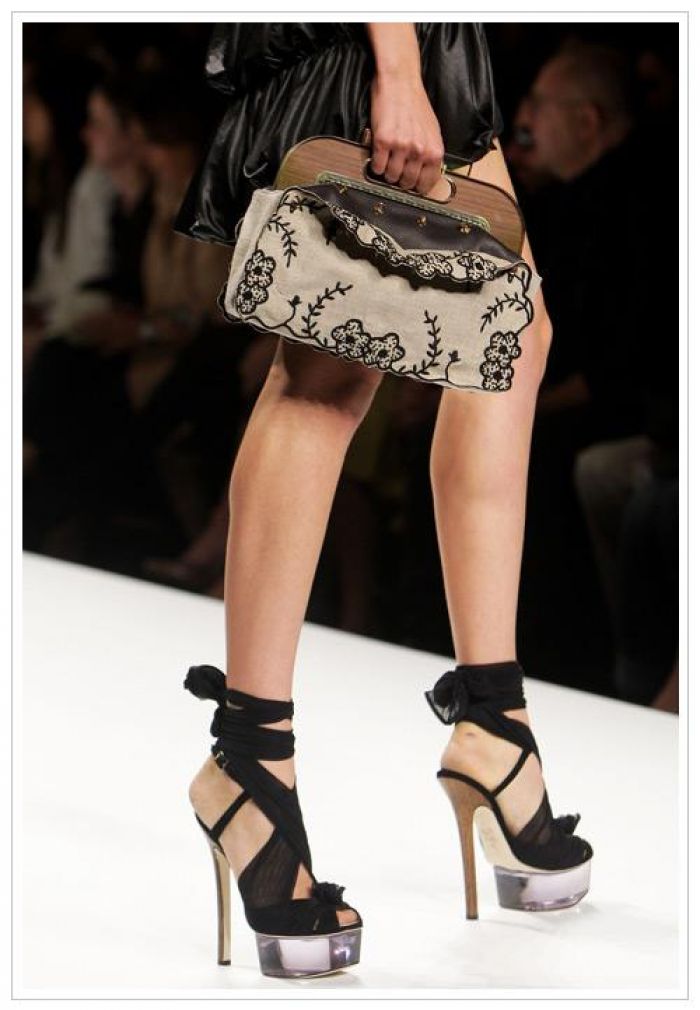 Fendi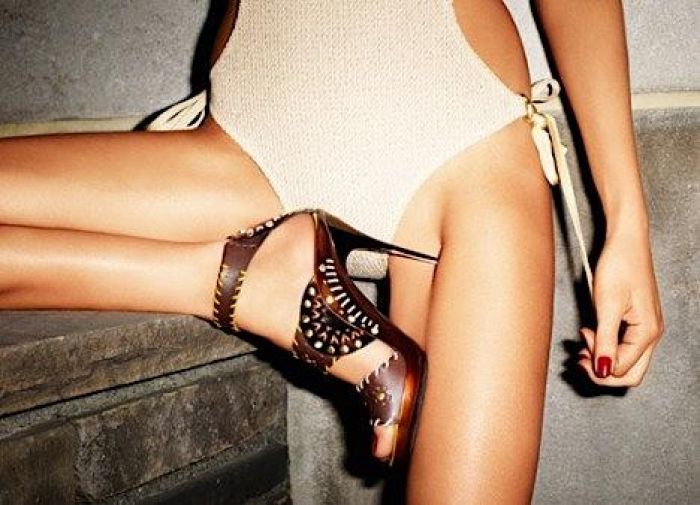 Jimmy Choo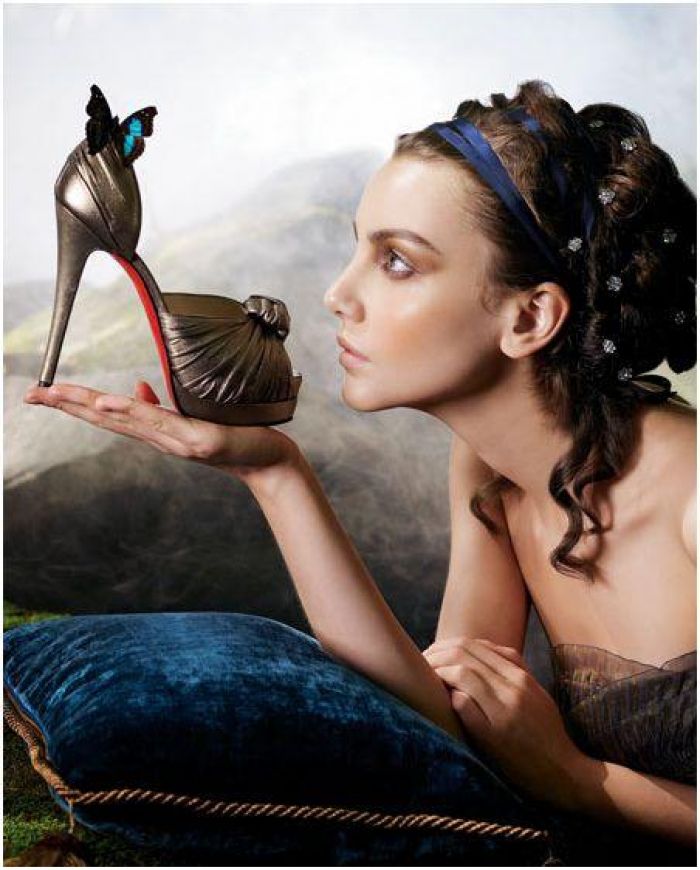 Louboutin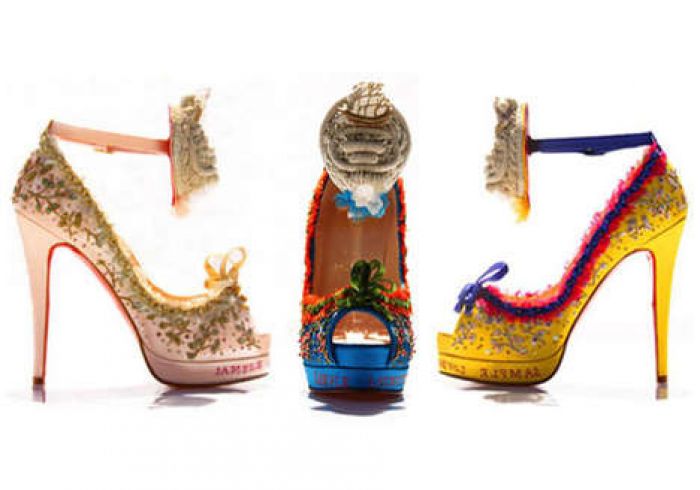 Louboutin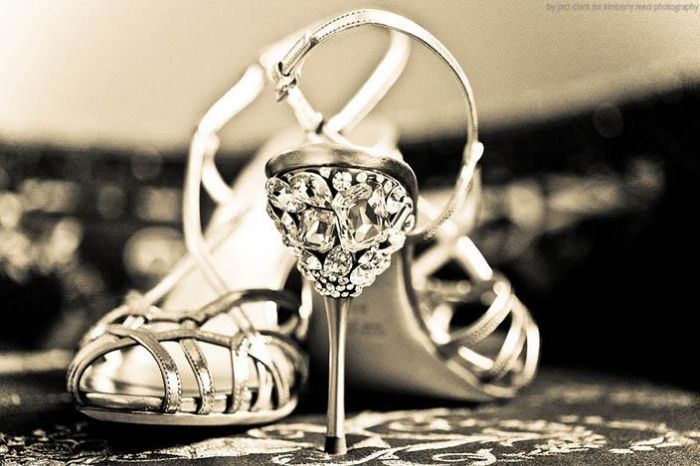 Miu Miu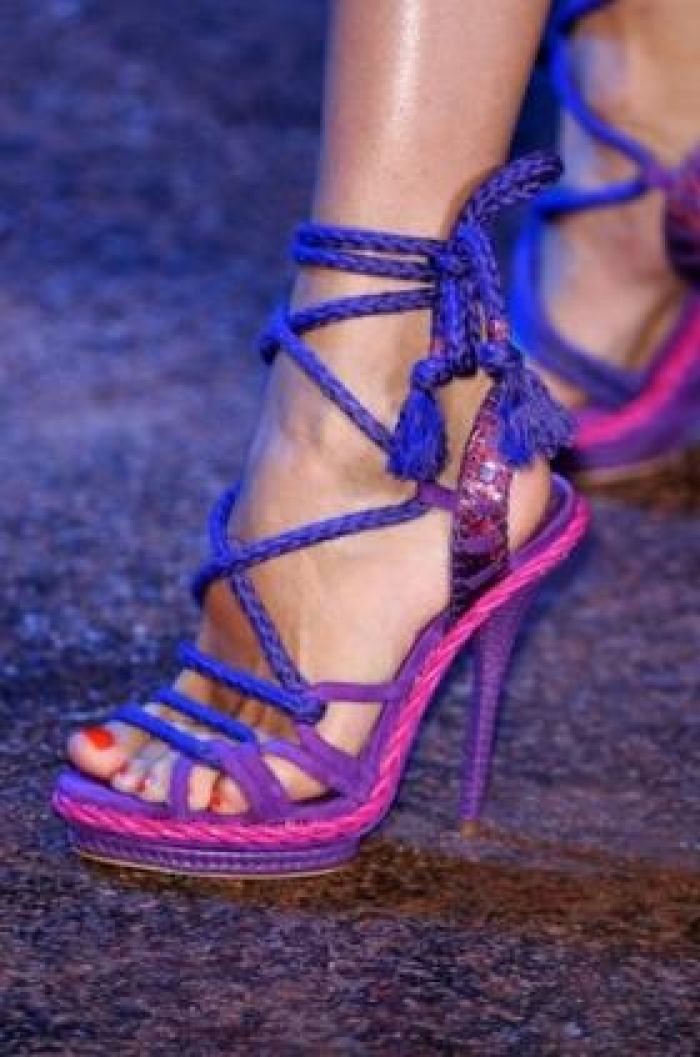 Alexander Wang