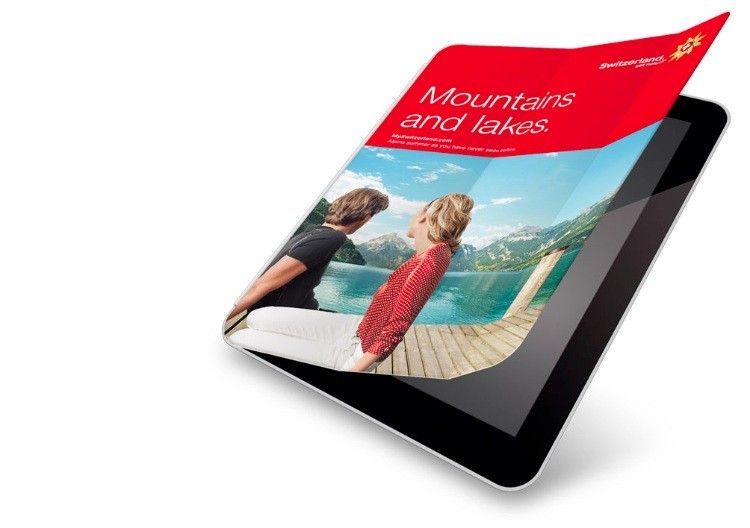 Switzerland Tourism
The MySwitzerland app from Switzerland Tourism impressively demonstrates how well the iPad platform can be used in taking the traditional holiday brochure and turning it into a digital, one stop shop, holiday planner, booker and portable information guide.
The app currently features four different themed e-brochures tailored to the travellers needs: 'Mountains and lakes', 'Top 150 water experiences', 'tempting city breaks' and 'Top 100 experiences' with each offering stunning high definition images and video and interactive features such as map navigation.
There is also an offers section that showcases the top 50 offers on accommodation across various destinations in Switzerland and bookings can be made via the app making it an indispensable tool for anyone considering a visit to Switzerland.
The app can be downloaded at http://itunes.apple.com/gb/app/myswitzerland/id497971464?mt=8 or by searching for 'myswitzerland' in the app store.
Switzerland Tourism
MySwitzerland iPad App
Switzerland Tourism
MySwitzerland iPad App
Switzerland Tourism
MySwitzerland iPad App
Switzerland Tourism
MySwitzerland iPad App
Switzerland Tourism
MySwitzerland iPad App