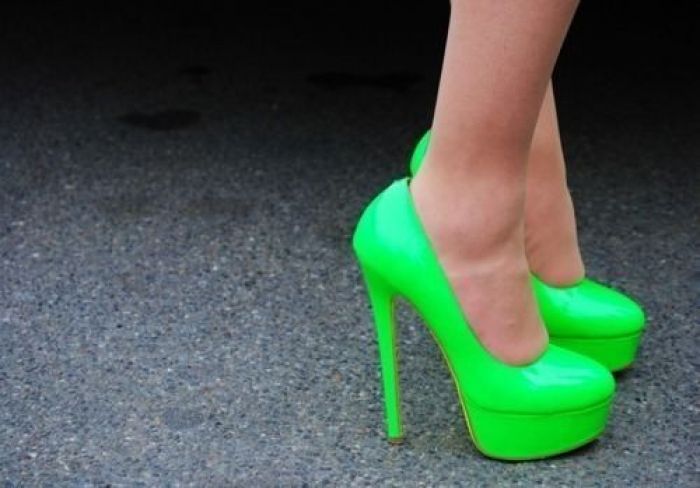 fashionismyonlydrug.blogspot
Neon's not just trending, it's absolutely overwhelming the world of fashion, conquering everything along its way from clothing and accessories to backpacks, equipment, and even lockers! There's something about the vibrancy, or perhaps the sharp contrast it brings out, that's driving the younger generation wild, and this year will definitely see a surge in rambunctious color schemes.
†
Neon pencil pouches and locker chandeliers could be among top selling items during the upcoming back-to-school shopping season, Staples Inc. said.
†
As a general rule, the Framingham-based company rings up the lionís share of its sales selling office supplies to small businesses and people with home offices as its big customers. But at back-to-school time, the retailer also gets lots of store traffic from students and parents looking to load up on needed items for the new school year.
†
To woo that customer segment, Staples used a Tuesday press release to announce the return of its Back-to-School Savings Pass, which provides a 15 percent discount on supplies. (Read More)