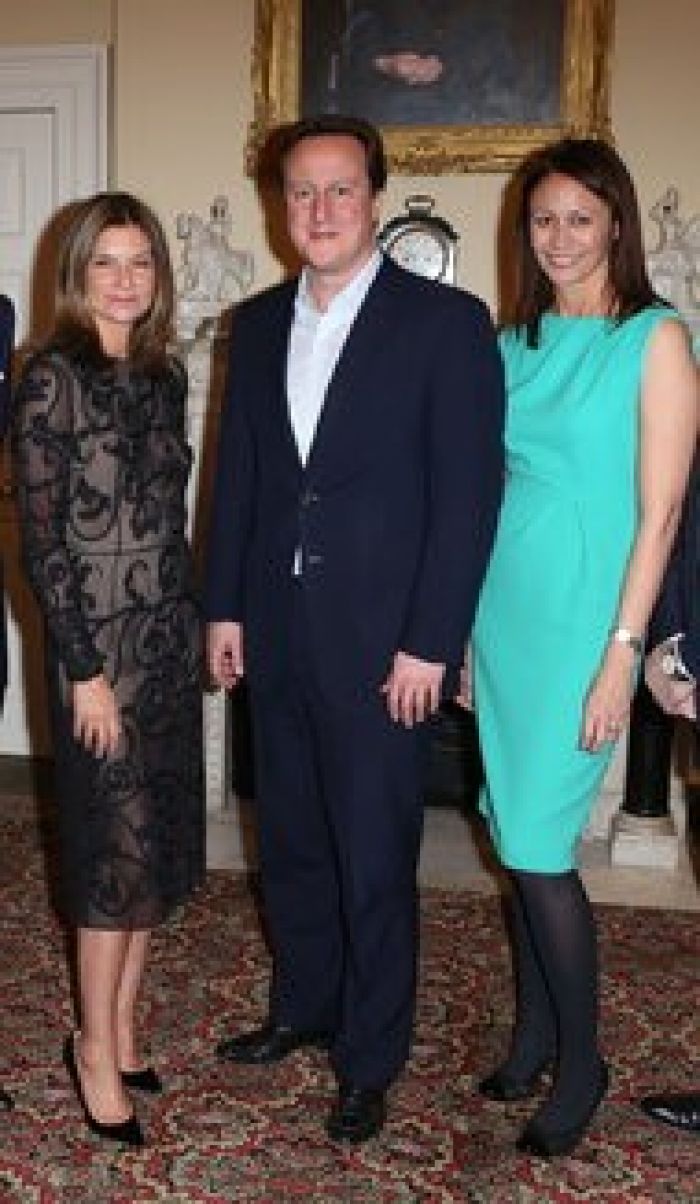 The British Fashion Council
With the extreme success of Net-a-Porter, Natalie Massenet has landed some seriously impressive gigs in the British fashion industry. Most notable (for right now) is that she has been chosen to promote the designers for London Fashion Week, building them up for international recognition and, hopefully, making Britain's presence even more impactful in the worldwide market.
LONDON — This month Natalie Massenet, the founder of Net-a-Porter and Internet guru to the fashion world, will throw her might behind London Fashion Week.
As the newly appointed chairman of the British Fashion Council, she will use her power to promote designers not in their traditional role as funky and cool, but as major players in a global arena.
"I haven't given up on my day job!" says Ms. Massenet, who is executive chairman of Net-a-Porter, explaining how she was persuaded to take up the role after working on a four-year business strategy with Caroline Rush, the chief executive of the British Fashion Council (BFC). Read More