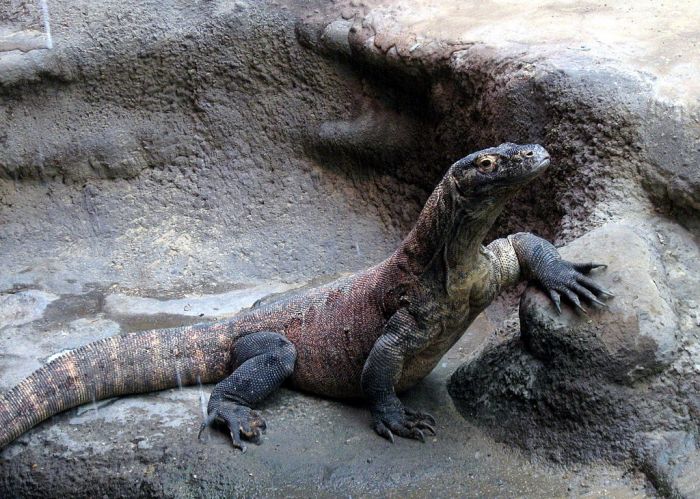 Wikimedia Commons
Millions of voters cast their vote from around the world for seven natural sites to be recognized as the Seven Natural Wonders of the World. Mentioned below are the seven finalists. The results were announced after the voting ended o 11/11/11. The results are tentative until confirmed by independent sources. The final result will be declared after independent verification.
The idea for the campaign was the brain child of adventurer, filmmaker and N7W founder Bernard Weber. During the announcement of provisional result Weber said "When the New 7 Wonders of Nature are confirmed they will join the man-made New 7 Wonders of the World in becoming part of global memory for humankind forever."
List of the 7 Natural Wonders of the World
1. Table Mountain
2. Puerto Princesa Underground River
3. Komodo
4. Jeju Island
5. Halong Bay
6. Amazon
7. Iguazu Falls
Click here for details of these wonders.