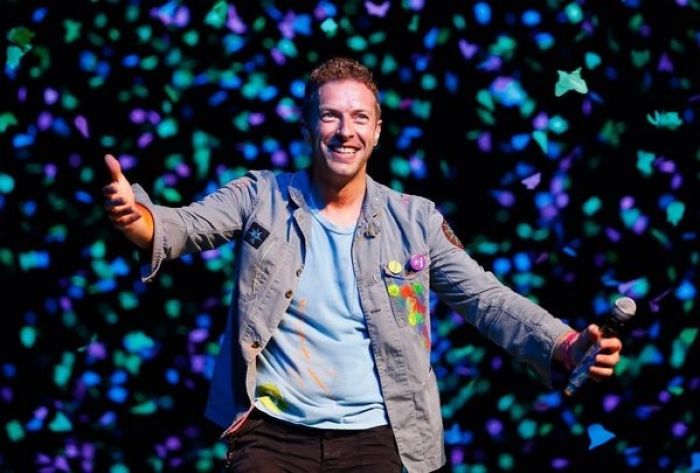 Shane Wenzlick/Getty Images
Music executives were apparently sitting around recently, discussing which two performers would make the most awkward concert combination and, quite luckily, they have decided to go with a show that's going to double headline Coldplay and Jay-Z. While I think the pairing is goofy, it'd still make a killer concert worthy of making friends and family jealous that you went to.
Superstar rapper Jay-Z and British pop band Coldplay continue to pledge their mutual appreciation for one another. While a sort of "Watch the Mylo Xyloto" mash-up collaboration remains simply a dream among fans, Jay-Z and Coldplay will ring in the new year at Brooklyn's Barclays Center.
It's simply the latest high profile concert to get booked at the new arena. After many rumors, it's now confirmed that the Rolling Stones will also perform at the Barclays Center. The band, celebrating its 50th anniversary, has set a Dec. 8 date at the home of the Brooklyn Nets. Read More