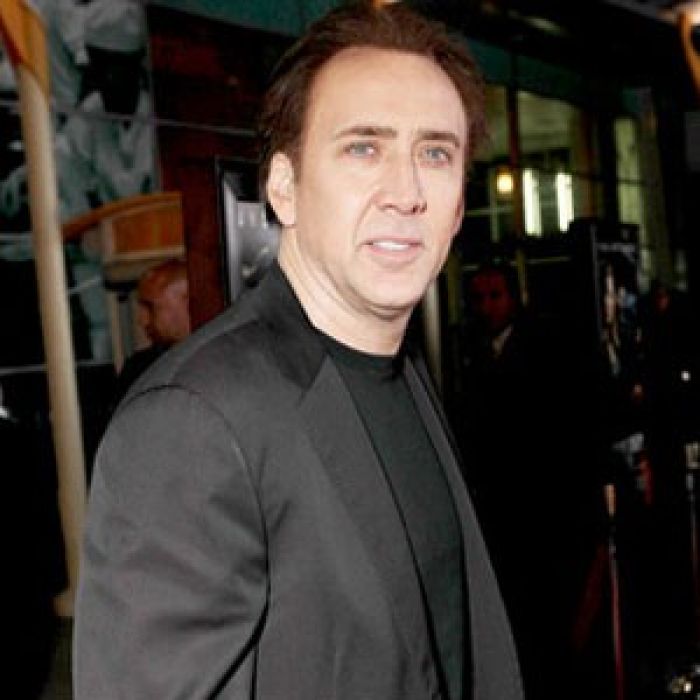 Todd Williamson/WireImage
Nicholas Cage made another large ($600,000 large) payment to the IRS recently. Bad news is that he currently owes about $6 million, the good news is that it is down from the amount of $14 million! Geez... these astronomical amounts don't make me feel so bad about my tax responsibility. Keep up the payment plan, Nick!
The good news: Nicolas Cage is trying to chip away at his huge tax debt, and E! News confirms that he recently put down $600,000 to help pay off his tax lien.
The bad news: He still owes the IRS about $6 million. Ouch! Read more here...