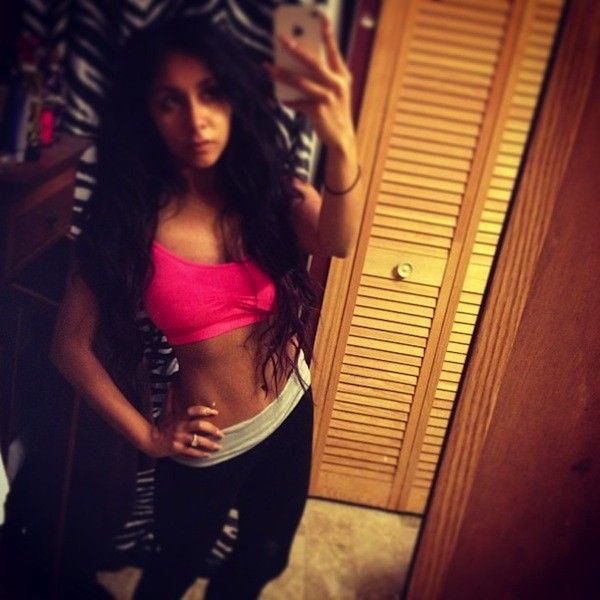 Photo credit Nicole Polizzi
Good exercise tips are hard to find, but when a workout has the backing of the likes of Nicole Polizzi aka Snooki of Jersey Shore fame, it's hard to argue. Just one look at the smoking hot celebrity will quell any doubts about her routine's effectiveness, and with easy access through her Celebuzz website, fans can get all the tips they need.
Ever wanted to workout like a celebrity? Well, you're in luck, because now you can!
Nicole "Snooki" Polizzi is bringing fans behind the scenes of her sweat sessions in a new weekly video series on her Celebuzz website called "Workout Wednesdays."
Ever since welcoming her son Lorenzo in August, Polizzi has slimmed down to a better-than-ever figure. Now you can follow in her footsteps as the former Jersey Shore star shows what it takes to get there, from pumping iron to hitting the treadmill with her trainer at Florham Park Fitness. (Read More)