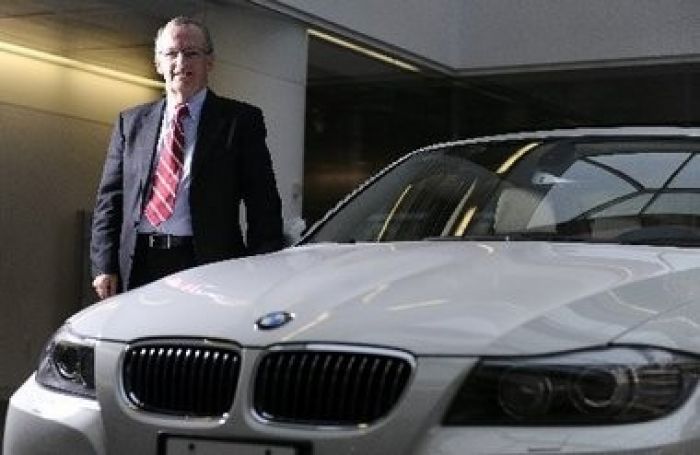 Amy Newman for The Record
Both Nissan and BMW are coming up with some rather interesting methods that should benefit both them and consumers. These moves are being used to compete directly with US automakers in the hopes of grabbing even larger market shares.
Bayerische Motoren Werke AG and Nissan Motor Co. have turned to unconventional buyers of their vehicles at times this year: their dealers.
BMW, locked in a U.S. luxury sales race with Daimler AG's Mercedes-Benz, began offering dealers allowances of as much as $7,000 a car on July 31 to boost sales to their demo fleets that are used for test drives. Nissan, pushing to pass Honda Motor Co. in U.S. market share, sells vehicles to dealers for use as rentals, as it did in March at the fiscal year-end. Continue Reading