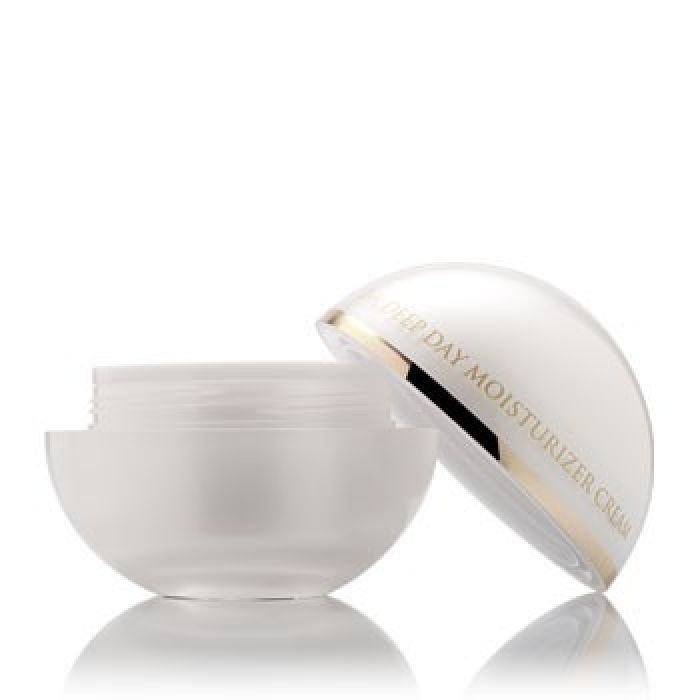 OROGOLD Cosmetics
Wintertime can do just as much damage on your skin as the summer months. Your face needs as much protection now as it did in the warmer months but now you need not only moisture but protection from the cold.
Meet our new best friend the 24 karat (yes, as in gold) deep day moisturizer cream brought to you by OROGOLD Cosmetics. This super rich luxurious cream has anti-aging benefits designed to restore the youthful appearance of your skin with the main active ingredient, 24 karat gold.
We have long heard about the benefits of gold so we decided to put this cream to the test to see if it lived up to its reputation. Under the influence of gold, the skin will improve its firmness, regaining elasticity healing the skin from sun damage, aging and other environmental factors. After just a few uses, our face looked younger and more refreshed (people kept asking where we went on vacation!)
This moisturizer helped reduce the appearance of expression lines, relax wrinkles and restore softness, smoothness and radiance. When you apply to your skin, you won't believe how quickly and uniquely the moisturizer melts on skin contact to help make those tiny dry areas disappear without making your skin feel oily, giving it a rested and youthful look.
The OROGOLD line, which began just three years ago with eight basic products has now emerged into a luxury skincare collection, that features everything from collagen building to bio-brightening products that range in price from $168-$600, with the most expensive reaching $3,000.
For more information, visit www.orogoldcosmetics.com.