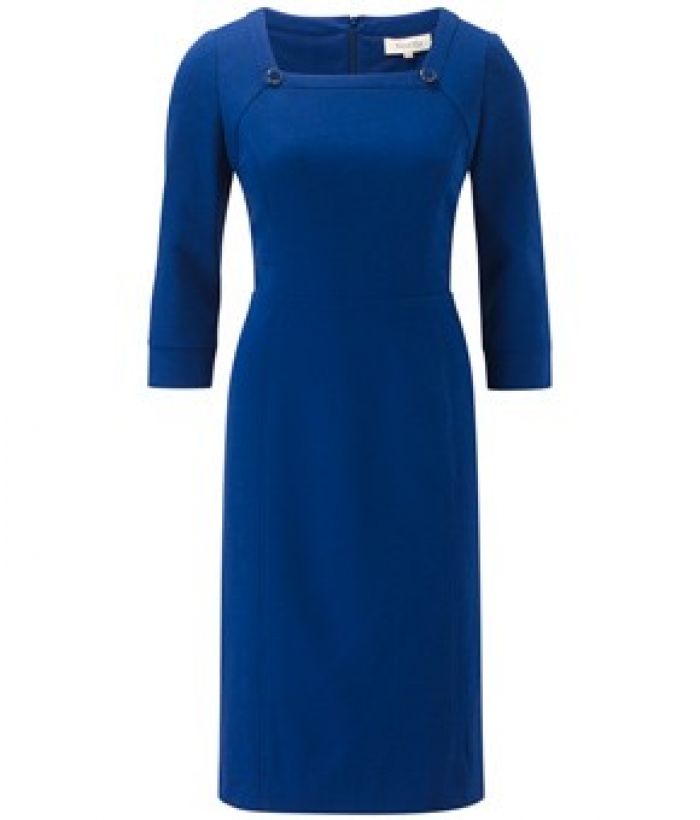 Since March we've all been looking forward to our British summer, although we were treated with an unusually mild winter nothing replaces the British atmosphere when the sun shines, the barbecues are alight and people are wearing less in a bid to soak up the elusive vitamin D. However, with months of rain peppered with scorching minutes of heat many of us have found that choosing stylish ladies clothing fit for purpose a nightmare.
We dress in the morning as we see an overcast sky, choosing materials that won't become transparent if we are unfortunate enough to be caught in a downpour, yet no sooner have we left the house in a tight knit cotton blend does the sun begin to shine making us appear as if we've made our wardrobe choices based on another countries climate!
This not only makes us feel self-conscious as we journey to work in ankle boots rather than sandals but also adds to our discomfort as we become itchy and uncomfortable with the added layers, battling the humidity that appears to limit our air supply.
Of course many offices are now air conditioned, allowing us a reprieve as we work at our desks, however our lunch hours are not as enjoyable as they could be as unless we change our whole outfit there will be no chance of a picnic in the local park or a coffee on the terrace.
There are some steps you can take to ensure you're always dressed for the British weather no matter if a twelve hour cycle involves rain, wind, bright sunshine or grey muggy air. Choosing stylish ladies clothing that you can adapt to the climate is the key to looking as if you have a direct line to the weatherman!
Choose Tailoring
Clothes that fit well will be less likely to stifle you as they allow your body to breathe no matter what the weather. A tailored short sleeved shirt for the office can be adapted with open buttons at lunch. It will also make you more inclined to remove the jacket!
Choose Mix and Match
If you choose a jacket that is lightweight but allows you freedom from the rain, choose clothes that match. That way if the sun does come out, you can leave the jacket at the office and know that you're already prepared the day after.
Choose Feminine
Skirts are wonderful for adapting to change as you can wear tights and remove them if the weather becomes hot. The trick is to make sure your legs are always ready to go (even if it was stormy weather when you set off) and to use tights as a warming extra rather than a tool to cover un-waxed pins! If you choose this option make sure shoes are comfortable enough to wear without the barrier of nylon.
Choose Summer
Every piece of stylish ladies clothing is always finished with a great pair of shoes. Sandals may not be appropriate in the rain however low court shoes will be comfortable and will adapt to any outfit. Instead of the usual black try beige or tan to release the summer style!