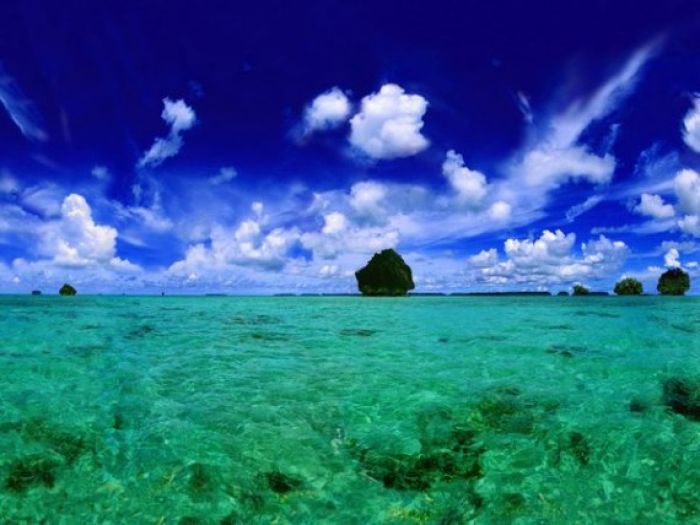 Palawan is really a miracle of the nature.
The uninhabited islands, the rough cliffs of limestone, the green emerald waters, the amazing coral reefs, the majestic mountains with a rich fauna and flora, El Nido is a unique destination in the Philippines.
A different traveling experience out of the beaten tracks!
Cebu travel agency