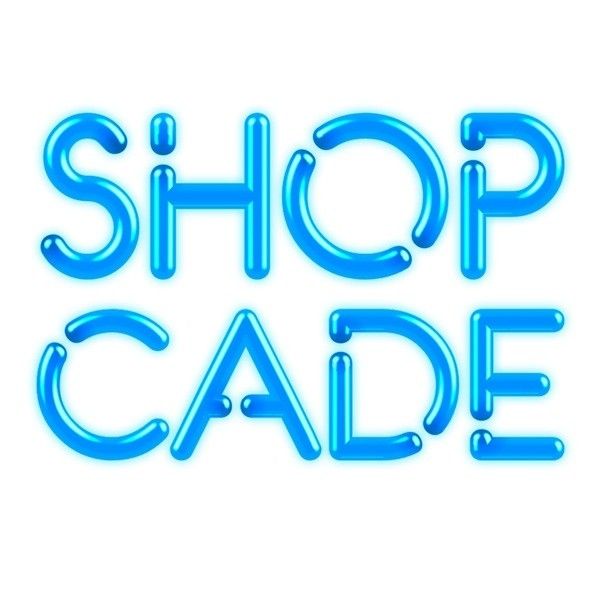 http://socialcurator.tumblr.co
Hi !,

Okay so I wanted to tell you about my recent partnering with Shopcade! 

I just partnered with Shopcade! (Obviously, I just told you!) I was in the process of blogging about them when I was contacted by this wonderful woman by the name of Shanna; very delightful!

She gave me the 411, and asked me if I could become a partner and spread around the advertisements, and create lists of the best sales around! 

Now Shopcade is not a scam. Don't worry! I encourage you to join. I am in no way paid or rewarded for saying so, and I am not getting anything if and when you join. 

I started my Shopcade a few months ago, I am addicted. Addicted I tell you! 

Why create a Shopcade? 

Creating a Shopcade gives you the chance to collect the things you love in one place - on your Shopcade! Whenever you discover a product you like, just add it to Your Shopcade to save it for later or share it with other users and friends. Express your style further by organising your Shopcade into Lists and decorate it to suit your tastes.

By creating a Shopcade and Adding products you will be able to Trend in the People page. The more you Trend the better the Rewards you can redeem. So keep adding the things you love! To check on how Your Shopcade is looking you can visit it by rolling over your profile picture in the top right-hand corner. 

That's why!

Sounds cool right? That's because it is! I love Shopcade! It's truly amazing! And like I said a bunch, addicting! I have so many lists! It's truly almost overwhelming when you have so many list! But that's the fun! 

Also! The rewards are awesome! When you become a certain level you obtain so many more new items to collect and unlock than the level before (unlock new, every 10 levels). I haven't unlocked anything yet, but my close friend just received this super expensive moto jacket that costed him 20 thousand points! That's insane! I am just under the belt of 9 thousand! So many! You can buy points for a fairly cheep cost. But that's no fun! I like earning the points!

The only thing is you have limiters of how many points you can accumulate in one single day. Then the next day, it restore that limiter to 0. 

Follower! Yes you can follow people, and people can follow you; vice versa! As of now, I have 97! So close to 100! That's so many! This one girl on here (forgot her name) has almost 15 thousand followers! She must be like a YouTube guru or something?! 

That's my rant! I hope you join! I'll link my Shopcade invite below! 

P.S. You HAVE to log in with you Facebook or you won't be able to use Shopcade! Don't worry, it does NOT spam your friends and Facebook wall. Try it! 
Xoxoxox SillySilberman 

My Shopcade invite: http://bit.ly/Y7bpzV
Twitter: @SillySilberman

Image is not mine.
blog is mine. :)

Stalk me! 

Email: SillySilberman@gmail.com
Twitter: @SillySilberman
Shopcade: http://bit.ly/Y7bpzV or Shopcade/JordanSilberman