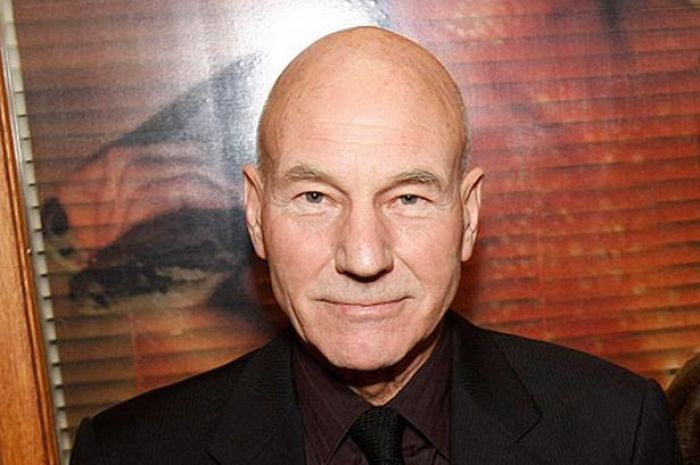 Getty Images
Autism Speaks is holding a really cool fundraising project right now where, for $299 and a good place in line, you could have a celebrity record your outgoing voicemail message. For obvious reasons, I would choose Patrick Stewart and have him record something along the lines of, "Against the command of me, Captain Picard, Markus has gone on an away mission without his communicator."
Imagine having William Shatner supply your outgoing voice mail message. Or maybe you'd prefer Morgan Freeman coolly telling callers to wait for the beep. Or perhaps having Betty White joke around is more your speed.
All it takes is $299 and some luck.
The advocacy group Autism Speaks is offering custom-recorded messages from those celebrities as well as Will Ferrell, Carrie Fisher, Tom Hanks, Derek Jeter, Leonard Nimoy, Patrick Stewart and Ed Asner.
From Dec. 3 to Dec. 9, a limited number of 20-second-long MP3 messages will be recorded by them on a first-come, first-served basis for fans to do with as they wish. Read More