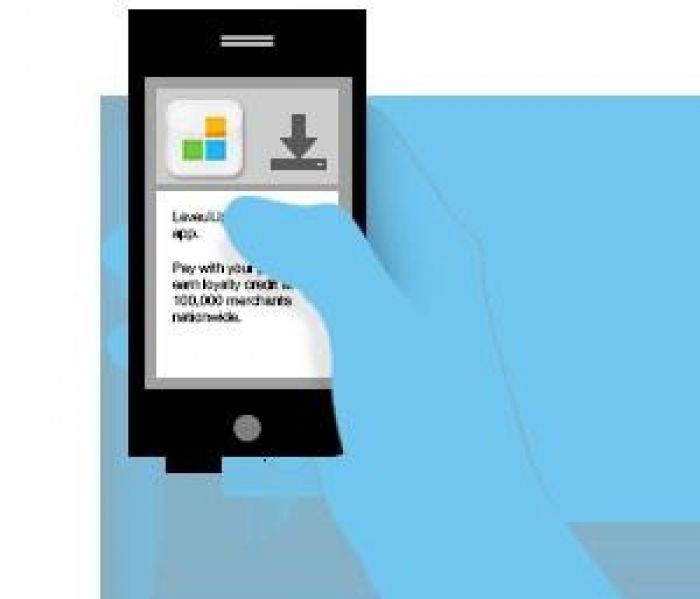 The LevelUp
Ever wished you could get rewarded for visiting your favorite restaurants? Well, now you can.
Meet LevelUp, a new mobile app that allows you to easily, safely and securely pay for anything from gas to restaurant bills with just a simple scan. If you aren't familiar with it yet, simply check out www.thelevelup.com and download the app to your mobile device.
From there, you can check out all of the participating vendors in your area. When you try a new place for the first time using LevelUp, you will receive a few extra dollars to spend there as an incentive to return.
We visited The Biltmore Bar & Grill in Newton, Mass. for dinner one evening. When it came time to settle the bill, we simply took out our iPhone, which was linked to a credit card and presented the phone to the server. With just a simple scan, we were able to add on our tip and be on our way.
Our server advised us LevelUp has become increasingly popular over the past few months and we could easily see why. When you arrive at your destination, all you have to do is present your phone to the server and then determine how much you would like to add for a tip and the amount is calculated and deducted from your credit or debit card directly for you.
For more information, visit www.thelevelup.com.