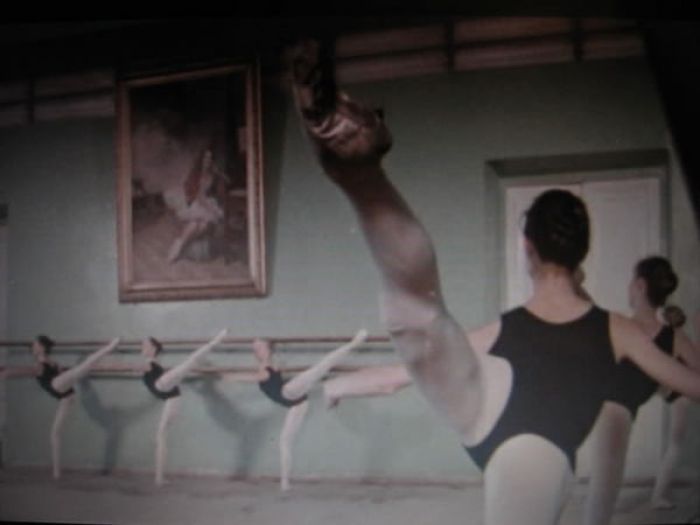 image via mimifroufrou.com
Dubbed Iris Prima, Paris saw the launch of Penhaligon's new fragrance, a ballet-inspired masterpiece withtop notes of iris, leather and luminous jasmine that's not alone in drawing its inspiration from the fanciful art form. Rapetto from InterParfumesand Vaganova from Amrita Aromatics & Apothecary are set to compete with Iris Prima for sealing ballet in a bottle.
The world of classical ballet, which can be perceived by some as a bit quaint and old-fashioned yet replete with grace and still echoing of the legendary physical stamina of its forebears has inspired three perfumes this year in 2013, as far as one can tell. Today June 4th, 2013 launches in Paris the latest perfume by Penhaligon's called Iris Prima. It is composed by perfumer Alberto Morillas and inspired by the English National Ballet...
The fragrance is an arabesque around iris, luminous jasmine and leather. The nose worked in collaboration with dancers Nathan Young and Lauretta Summerscales to achieve the equilibrium it sought to make authentic. (Read More)