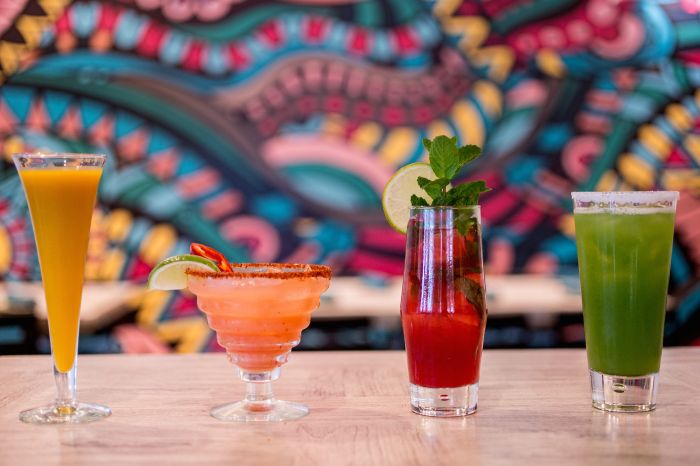 Photos Credit: Pueblo PB

No detail will be missed and no other event will compare to PopUpParty's premier launch experience on May 24th, 2017 at Pueblo PB. Aptly named "COLOR," this PopUpParty is themed on the vibrant heritage of Mexico City and delivers a total immersion of the senses that will set a new standard in entertainment. If you're not there, then you don't witness the unforgettable cultural phenomenon, including live street artists, a contemporary take on traditional Mexican cuisine, Premium Tequila bars, live DJs, cultural dancers and many other meticulously arranged stimuli assembled byPopUpParty.
PopUpParty CEO and co-founder Adolfo Meza has left no stone unturned in his quest to build the perfect experience. "COLOR" will represent the overall vision for PopUpParty, which is to connect all the senses and deliver an intimate and unforgettable evening.
"PopUpParty was created with the intent to spotlight local venues and to give people an experience they've never had before," Meza shares. "We will have VIP guests, performers, live artists, notable chefs and mixologists, all interacting to complete a brilliant tapestry that will become widely known as a PopUpParty branded event," continued Meza.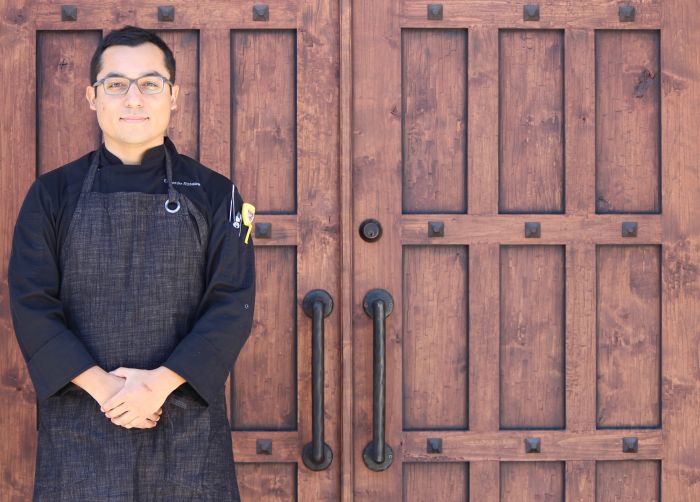 What's in store at "COLOR":
Food: Chef Eduardo Rosales of Pueblo Restaurant has built a unique menu for the evening to highlight the freshest ingredients and staples of Mexican cuisine. For an interactive experience "COLOR" designers have created a corn stand that replicates traditional corn vendors and a salsa bar.
Drinks: Mixologist Aaron Hofer will handcraft his inspiring and perfectly balanced cocktails while also heating things up with the glow of flaming margaritas. "COLOR" will also make tequila aficionados of its guests. Premium Tequila stations serving Tequila Martin San Roman, will take guests on a tasting and pairing journey for the senses. Renowned Chef Martin San Roman, recognized by many for passionate Mexican cuisine, created this premium tequila through age-old harvesting and fermentation techniques that showcase Mexico's rich and colorful flavors.
Performance Art: Salsa and Bachata dancers will demonstrate a never-seen-before live surprise performance. As guests awaken their muse, they can participate in an interactive painting exercise.
Ambience: Emulating the cultural core of Mexico City, "COLOR" will connect partygoers to the experience with an illuminating collaborative curated photo opp that will serve as an iconic backdrop and uniquely orchestrated mood builder.
Music: DJ Ahlex Diego will spin curated sounds to accent all of the elements of "COLOR". Ahlex was born and raised in San Diego and has shared the stage with some of the today's biggest acts. He brings a unique energy to the dance floor with his blend of Electro, Big Room, Commercial and House tunes. Guests will be carried through a night of their lives on a selection of sound and music that ties the experience together.
Please click HERE to purchase your ticket today.