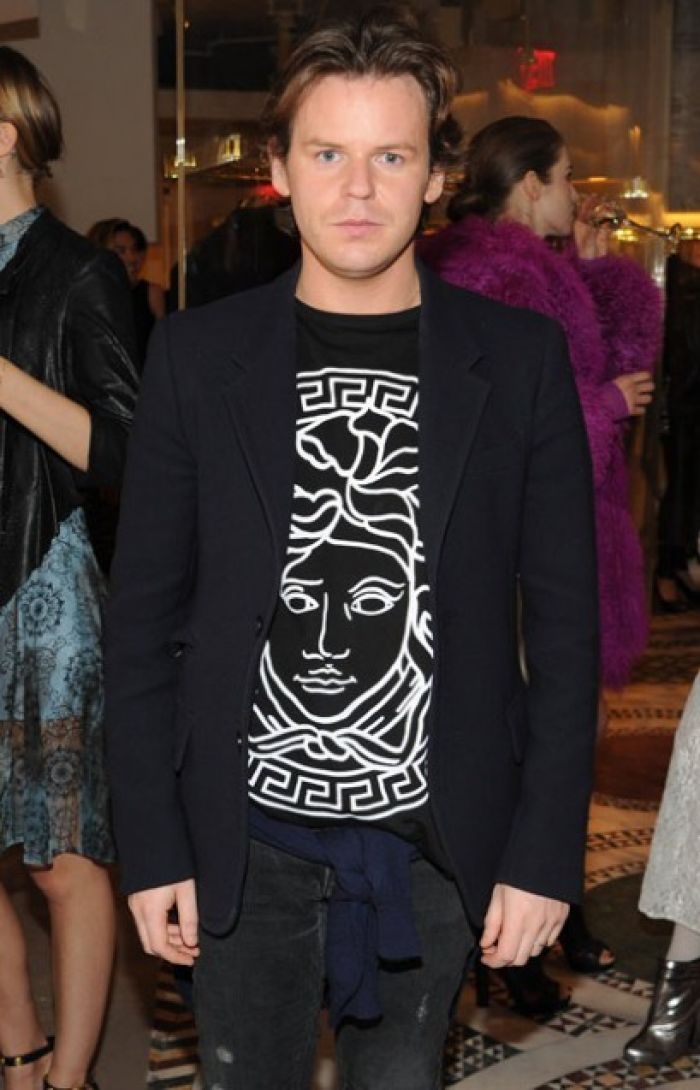 Rex
PPR has bought a majority stake, 51 percent, of Scotland's fashion icon Christopher Kane, saying that he is an "established [...] luxury label and has tremendous intrinsic growth potential." Will this move propel the already-famous fashion designer to the top echelons of the industry or do you think that it might hinder his creative abilities?
Following on from rumours which surfaced in November , the luxury conglomerate PPR has today confirmed that it has bought a 51 per cent stake in the business of London Fashion Week label Christopher Kane.
WWD reports how Kane's new parent company will seek to accelerate the expansion of the Scot's eponymous label, by opening a first stand-alone store in London next year, and the implementation of a secondary ready-to-wear line.
"In just a few years, he [Kane] has built a very distinctive and exciting DNA" said François-Henri Pinault, PPR's chairman and chief executive. Read More