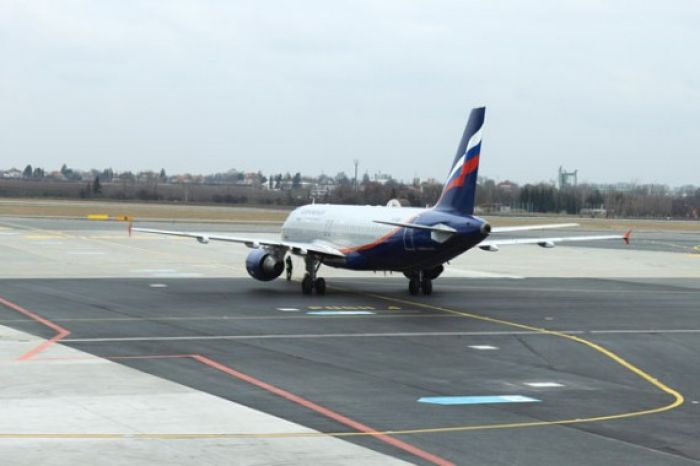 For those who have never flown in a private jet, it could be a little complicated to understand private jet charter rates. Even frequent private jet customers want to know how the rate is calculated and how to get the best deal, especially since the recession.
The cost of a private charter can vary considerably. From £2,000 for a short trip on a turboprop aircraft to £500,000 for a round-the-world trip on one of the biggest and most luxurious aircraft available. Of course most charters are somewhere between these extremes, with a two-day return flight on a small or medium jet within Europe ranging from around £4,000 to around £12,000. (Data from http://www.blog.privatefly.com).
The Flight Price Depends On These Factors:
Private jet charter rates include many factors, but remember that the price you find is for the whole aircraft and per head. If you fly with a larger group, the price per head drops significantly. The factors are:
1. Aircraft type
The type of aircraft that best fits your schedule depends on many factors, such as passenger number, flight distance, runway lengths, your budget and more.
2. Return Times
If you choose to return with your private jet, the length of time until the return will determine extra costs – hotel costs for your crew, for instance.
3. Aircraft Location
Private jets are like taxis. The plane can be located in a different place to where your flight starts. Also, private jets can operate from many different airports, unlike commercial planes. Like a taxi, the plane will need to fly to the starting point of your flight (often empty, it's called "empty legs") and the cost of the rental will include this repositioning. These empty legs are often used to other customers at a substantial discount.
4. Flight Time
The number of travel hours multiplied by the hourly rate of the private jet.
5. General costs
These include airport landing fees, handling fees, taxes, crew salary and expenses, hotel costs for the crew and ground transport for the crew.
Of course, you don't have to calculate the private jet charter rates on your own, you can use a private jet cost calculator, which gives all-inclusive price estimates for any global trip. All the prices that you get include everything and there are no hidden costs.
Next, find out how to find affordable rates for private jet flights - Right now!