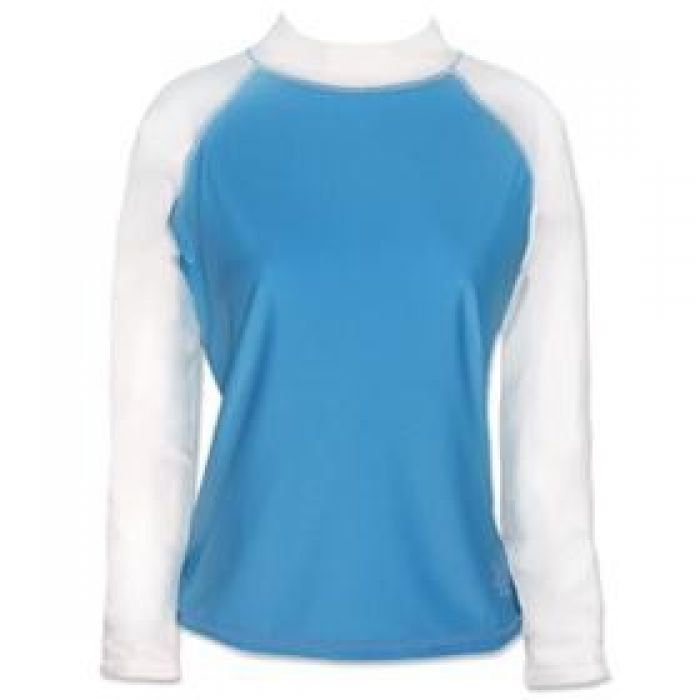 UV Skinz
We all know how important protecting your skin from the sun's harmful UV rays is but most of us often forget to put on sun block even when simply walking to the store. Introducing UV Skinz. This might be your easiest way to ensure the best protection for your skin.
The UV protective swim shirts and clothing line for men, women and children was started after the creator, Rhonda Sparks lost her 32-year-old husband to skin cancer in 2001. Since then, it has been her mission to help raise awareness about the need for proper sun protection while living healthier and safer in the sun. All of the clothing is designed with UPF 50 or greater protection.
We love the men's solid black "Michael" short sleeve, which can be used while working outside or on the golf course. (This shirt meets most golf course regulations with a 1.25-inch mock turtle neck collar).
For women, don't miss the lightweight long sleeve classic sky blue and white "Lindsay" UV Skinz swim shirt that is not only comfortable but also chlorine resistant so it won't fade.
UV Skinz has already cultivated a celebrity following, including Marcia Cross and Matthew McConnaughey. For more information, visit www.uvskinz.com.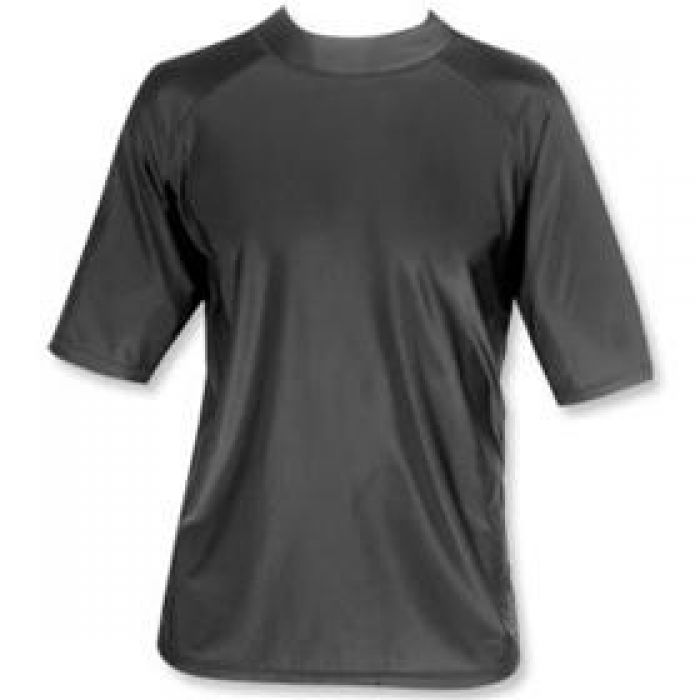 UV Skinz