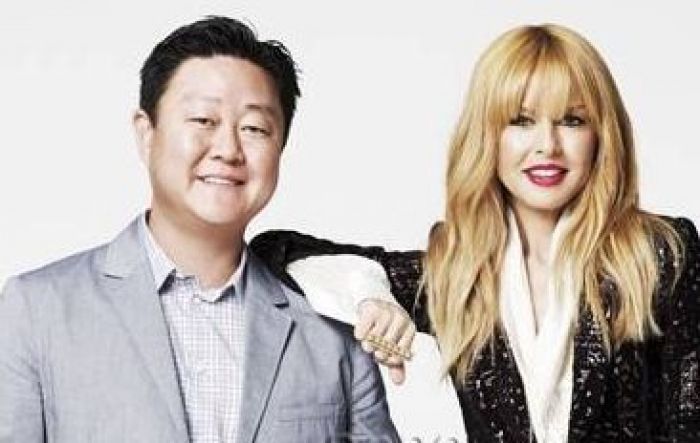 Shoedazzle
Although Rachel Zoe's Saks Fifth Avenue line is falling flat, online shoe retailer Shoedazzle has picked her up as the company's new chief stylist. While Shoedazzle (and a number of online bloggers) see this move as a positive thing for the company, there's still a real reason why her Saks collection isn't selling and that might translate over to Shoedazzle as well. What do you think?
While her personal clothing line may not be doing too well, Rachel Zoe just scored a gig as the chief stylist for Shoedazzle!
When one door closes, another totally opens, right?!
The online shoe store's CEO and co-founder Brian Lee seemed very stoked to have Miz Zoe on board, saying:
"It is really taking things to the next level in terms of elevating the brand of ShoeDazzle and some of the other offerings we are going to be having soon. I don't think there is anybody else in the world who understands trend as well as Rachel. Read More