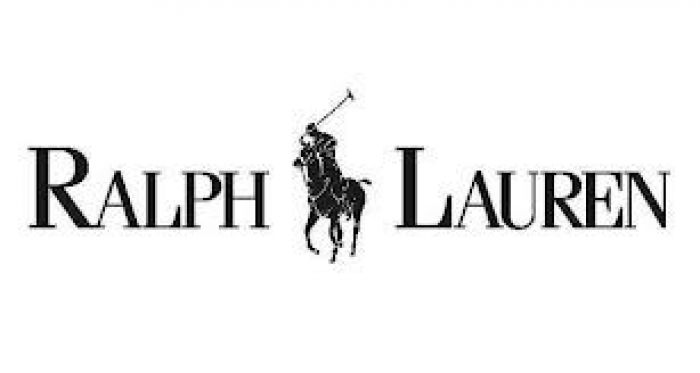 Ralph Lauren
The American fashion icon that is Ralph Lauren is expecting an upswing in sales for his next fiscal year and the stock market has responded in regular fashion by pushing the value of the company's shares considerably. If the projections are any true indication, RL.N could be a pretty safe investment over 2013 and 2014.
Both Ralph Lauren Corp's (RL.N) holiday quarter results on Wednesday and its early sales forecast for next year pointed to renewed momentum for the fashion company after a rough patch in 2012, sending shares to their highest levels since May.
The company cited strong demand in the Americas and an improvement in Europe, its second biggest market, as well as its fast growing e-commerce business. It forecast sales growth would accelerate in the fiscal year starting in April.
"It shows there's still so much untapped demand for his brands," said independent equities analyst Marie Driscoll. Read More