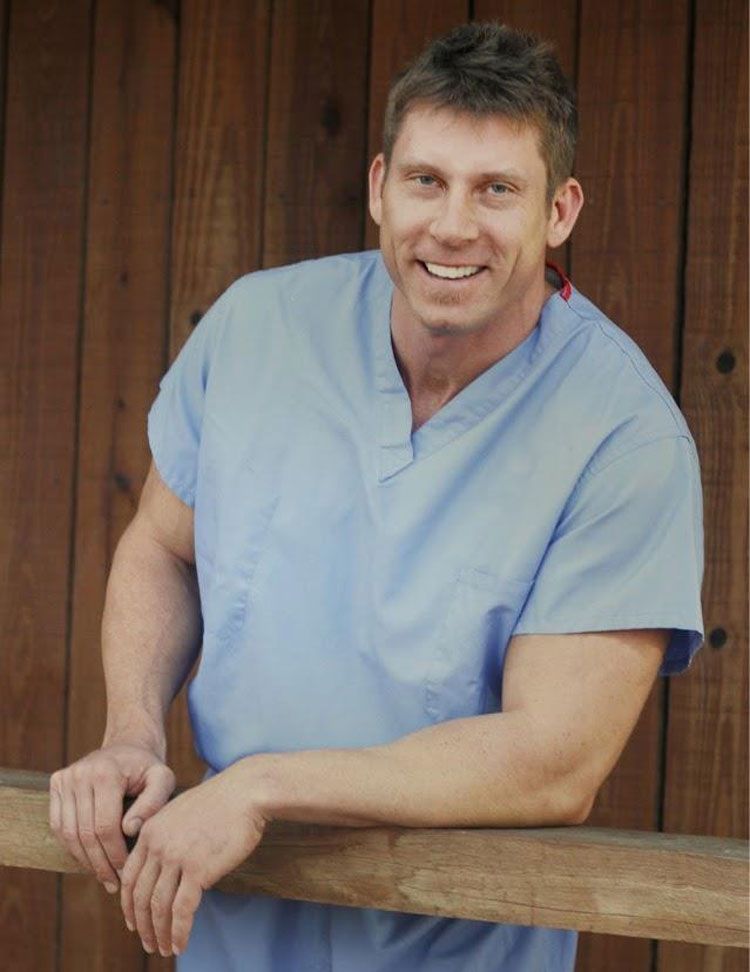 Plastic Surgeon Dr. Ryan Stanton is one of the cast members of TLC's reality series, Plastic Wives. But you may recognize him from any number of programs, from Montel Williams to the Doctors television show to Extra. When he's not spreading the word on plastic surgery, he's working on new products and innovations to help people look and feel their best.
Best known for his skill in labiaplasty, breast augmentation and buttocks augmentation using implants, Dr. Stanton is the founder and Medical Director, of the Modern Institute of Plastic Surgery & AntiAging (MIPS) in Beverly Hills, California. Trained as a pharmacist before becoming a doctor, Dr. Stanton enjoys helping clients look their best, inside and out.
For Dr. Stanton, the field of medicine is constantly evolving and reaching new heights. Since becoming a focus of the media, he says that plastic surgery has shown how it can be beneficial for people of all walks of life, from those with deformities caused by accidents or disease to helping those who just want to feel better about themselves.
As plastic surgery becomes more and more acceptable, not just in Beverly Hills, but in other parts of the country, Dr. Stanton is excited to be able to offer more products and therapies that help fight the look of aging.
Over the past several years, Dr. Stanton has developed "The Celebrity Elbow Tuck," a technique that helps hide the aging skin, which can give away a person's true age if it doesn't match the taut look of a face after a lift.  The process has been in the works for nearly 10 years and Dr. Stanton will be demonstrating the perfected elbow tuck procedure on an upcoming episode of The Drs.
In addition to his bustling practice, Dr. Stanton has written a book, Read My Lips…If Vaginas Could Talk, available at Amazon.com and has also created a skincare product so safe and natural it can be consumed, because the active ingredient is water, as well as a weight loss product. Despite his busy schedule, he also promises other products in the works for the future.
For more about Dr. Stanton and his anti-aging practice, visit http://www.drryanstanton.com/