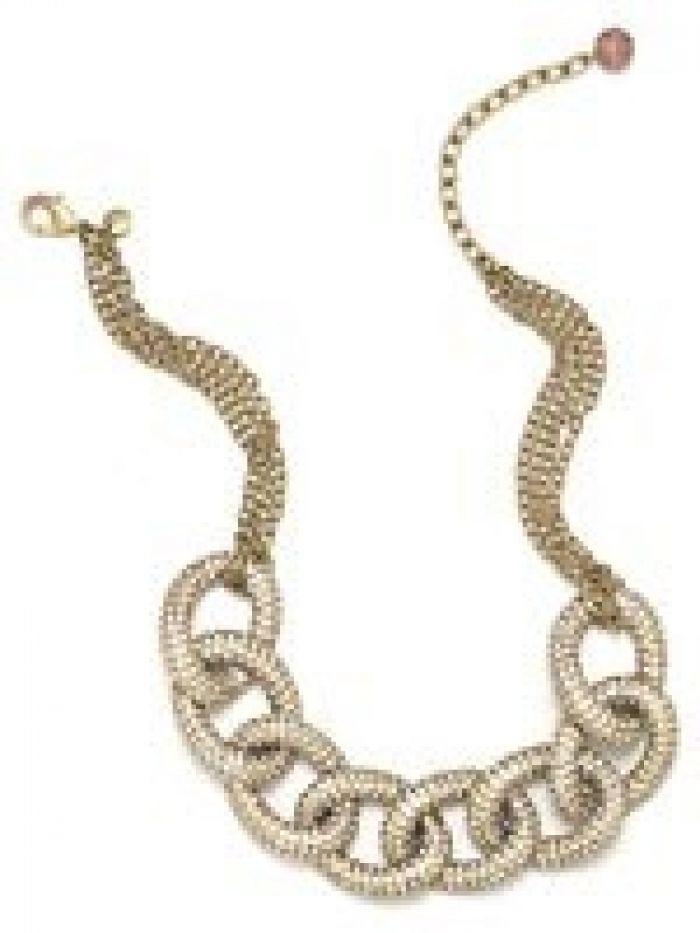 Getty
Rebecca Minkoff makes an exciting announcement this week is expanding her growing fashion empire by venturing into jewelry.

"As I started to design this collection, I realized how important jewelry was to me," Minkoff told ELLE.com.
Well, accessories are important to any girl Becca!
"One of my first activities when I wake up in the morning is piling my jewelry on, so I created a collection that allows you to do just that. From the horoscope necklaces to the gold pave chains; I'm encouraging people to layer the pieces and create a look that personalizes their style."

Could Minkoff make horoscope signs cool again? Our vote is yes! Pick out your personalized pieces for a signature look that no one can duplicate.