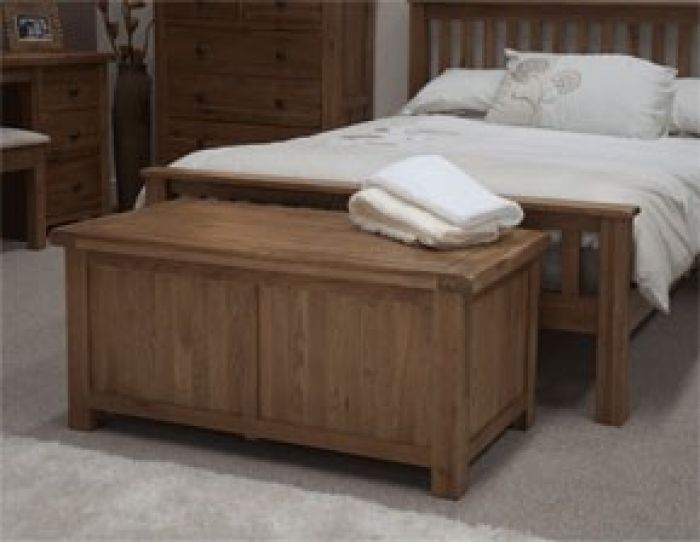 This article looks at some of the best options for refreshing and enlivening your home's interior design on a budget, particularly as the warmer months arrive! Embrace new colours and styles this year and re-energise your living space.

Regardless of your personal design taste, it takes very little to refresh your living space. Some new accessories, an update of key furniture, some lighting re-arrangements and a good thorough clean and splash of paint are often enough to entirely change the look and feel of your space. Look for inspiration in your favourite magazines, style blogs and retail layouts.

In The Living Room
The trick to making your living space work is to tie it together with a theme and furniture that looks co-ordinated. If you are investing in a high quality sofa set, then complement it with traditional and classic oak TV units, matching oak coffee table and carefully chosen shelves or display units that will combine to create a coherent and classy look. Mixing traditional and modern themes can work well if you pick your pieces carefully and opt for high quality, design led pieces, with minimal clutter. For example, a 50s style chair works very well with modern Scandinavian designs, such as funky scatter cushions or a bold geometric rug. Opt for integrated storage as far as possible to give a sense of calm and stylish living and to promote the overall aesthetics of your space. Play around with different colours, fabrics and textures and remember that light is a critical component to making the space work. Maximise natural light wherever possible and use reflective and light surfaces to bounce the natural light across the space and highlight any dark corners. Neutral background shades offer excellent versatility for accessories and changing colour schemes and a neutral backdrop for walls and floors can be very useful if you like to regularly change your design scheme.

Choosing Your Material
One of the biggest trends of today is for natural materials, such as beautiful woods. Whether you opt for oak TV units, a stripped pine floor, or light birch shelving units, the beauty of wood is undeniable. Wood is also highly versatile and well made furniture items will last you for many years if you take care of them with a regular application of nourishing oil or natural beeswax products. Lightly sand away any scratches or stains before treating the wood and opt for a light varnish to preserve the strength and integrity of the material. Look for wooden furniture which offers great functionality, with stylish finishes to suit your look. You may opt for simple and functional wooden furniture with clean lines and minimal embellishment, for functional pieces to create a modern utilitarian look and avoid 'fuss'. Alternatively, you might like traditional Shaker style pieces, country-themed cut outs and decorated edges, or even Asian and Indian designs, with iron work and intricate carvings. Remember that you can make these wooden furniture items darker and richer with the right coat of varnish, or keep them light and bright with basic oil.

AUTHOR BIO
Liz James writes regularly on home decor topics for a range of interior design websites and blogs.