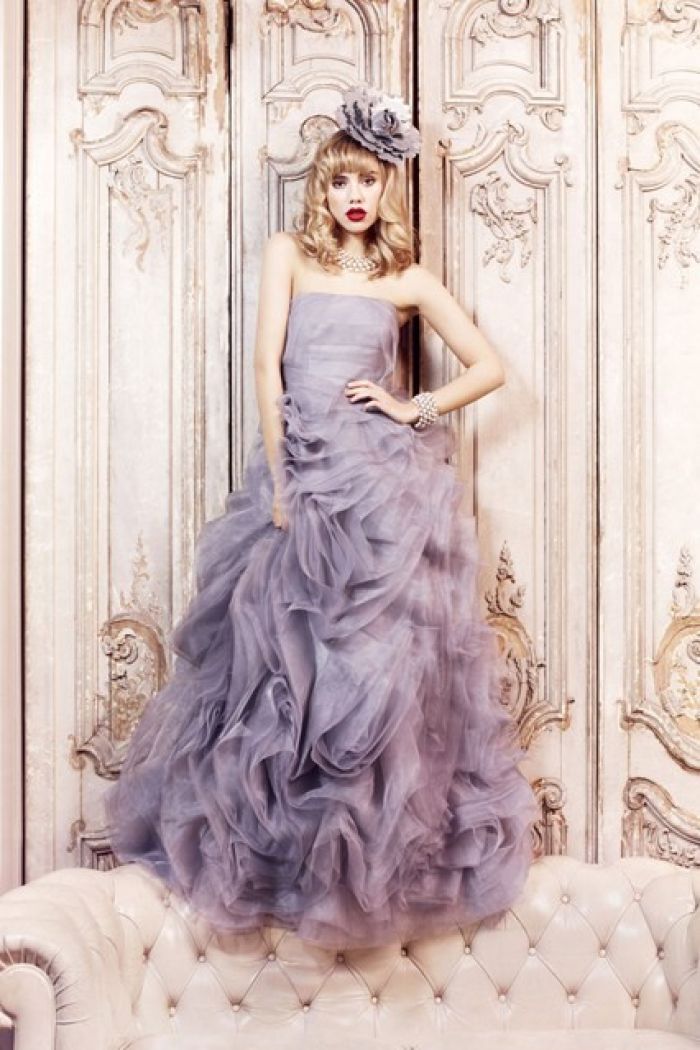 Victoria and Albert Museum
Although there are a number of people out there who write and speak negatively about fashion and the addition of fashion as museum exhibits, the Victoria and Albert Museum is releasing a line of gowns with high-street retailer Coast. The clothes are utterly gorgeous to the point that the $550 starting price is a steal. 
THE Victoria and Albert Museum has teamed up with high street store Coast to create a capsule line of six dresses, inspired by last year's Ballgowns: British Glamour Since 1950 exhibition. The brand used the museum's rich archives to create styles that exude the glamour of the past 100 years - and enlisted Suki Waterhouse to model the gowns.
"The designs truly reflect the allure of ballgowns and grand occasionwear evoking the glamour and splendour of their inspiration," said V&A business development and licensing director Lauren Sizeland. "These gowns will give the opportunity for customers to indulge in a little piece of fashion history." Read More