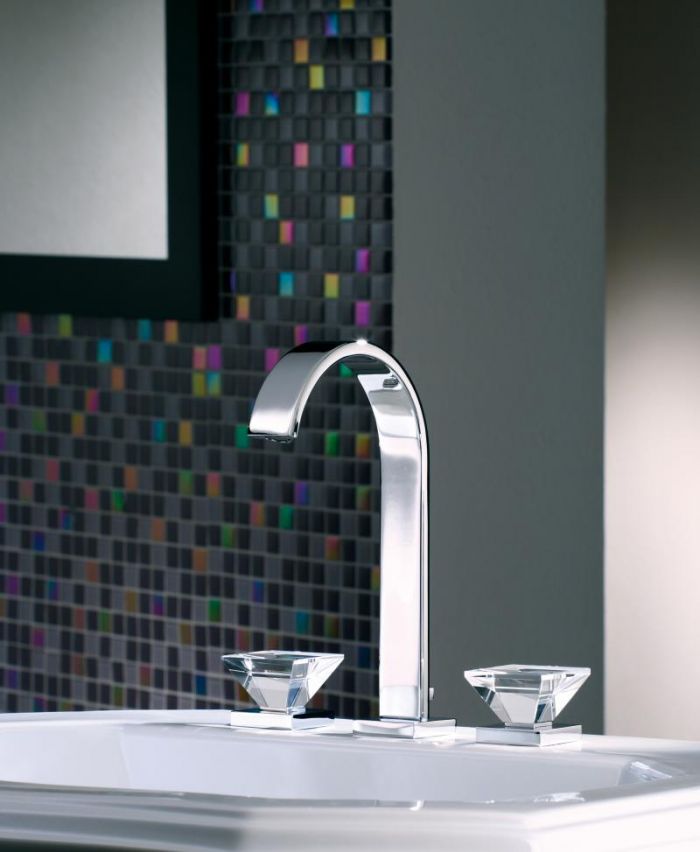 ROHL Jorger
Originally created for royalty, the ROHL Jörger Collection is an exclusive fixture collection designed to make your place palatial.
Bernhard Jörger, master plumber to the court of the Grand Duke Friedrich II of Baden, first founded the exclusive line of fixtures and faucets. Since then, the multigenerational company has continued to create luxurious decorative hardware with a passion for craftsmanship and a dedication to European luxury.
The modern ROHL Jorger was founded in 1983 and now includes multiple generations of entrepreneurs. Ken Rohl revitalized the kitchen faucet industry when he introduced the U.S. to the pull-out faucet, allowing homeowners to maximize space in the kitchen sink. Since the humble pull-out faucet was first offered, ROHL has grown to include a wide range of exceptional quality, classically differentiated faucets and fixtures.
By sourcing products from Western Europe, New Zealand and North America, each is crafted to ROHL's exacting specifications and uniquely tailored for the American home, hotel or resort. Long-term relationships with high-end designers and craftspeople in America and Europe have helped ROHL become a leader in authentic luxury products, elevating the kitchen and bathroom.
From crystal-handled specialty collections to timeless classics that fit in with English country style, ROHl products have a long history of enhancing the home and making practical and elegant solutions. ROHL finishes are all genuine and never synthetic, giving a unique aspect to all products, similar to fine jewelry.
ROHL products have been featured in leading lifestyle publications including Food & Wine and Kitchen & Bath Design Magazine.