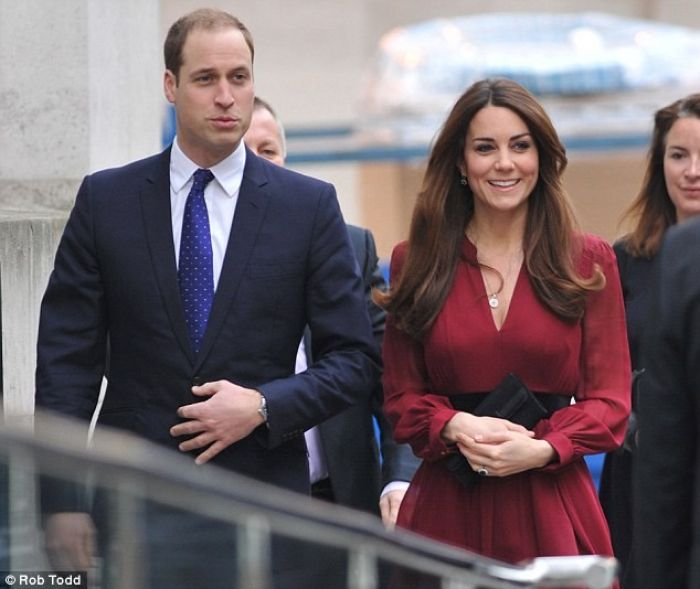 Rob Todd
Another candid shot of the Duchess trying to sunbathe has gone public, but even though there's no nudity involved this time, the Royal Family is still outraged over the release. Is this a case of mo' money mo' problems or is this the price she's paying for being such a massive fashion and style icon?
The Duke and Duchess of Cambridge faced fresh anguish over privacy today after Italian and Australian magazines published photographs of pregnant Kate in a bikini and more publications round the world lined up to do the same.
Palace sources condemned the 'violating' pictures, which show the couple walking along a beach while holidaying on the secluded Caribbean island of Mustique.
MailOnline understands publishers in the United States, France and Germany have also bought the set for more than £100,000 in total. Read More